Highlights
Here is a preview of sensXPERT's latest resources: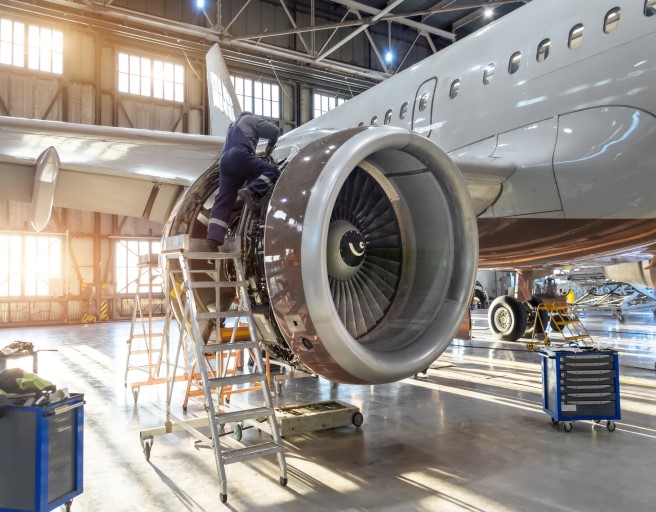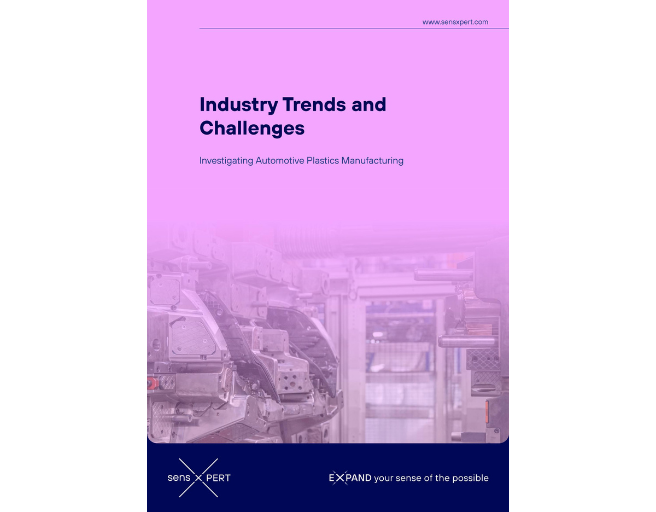 The Impact of Composites in the Aviation Industry
In this article we are exploring why plastics and composites are used in aviation manufacturing, what advantages they bring, and recent material innovations that are enhancing the use of plastics in aviation applications.
A Path to Recovery: Ramping Up the Aviation Industry
What was the impact of COVID-19 on aviation manufacturing? How is the industry preparing for a production ramp up? How can automation technologies help optmize existing processes? Read this white paper to find out.
Investigating Automotive Plastics Manufacturing
What challenges has the automotive manufacturing industry faced? What trends are emerging? How can automotive manufacturers best optimize their processes? Find out about all that and more in this white paper.
/
All Resources
All Resources
Blog
White Papers
Webinars
Videos
Press Releases
Events