Highlights
Here is the short cut to sensXPERT's most recent news and most popular content.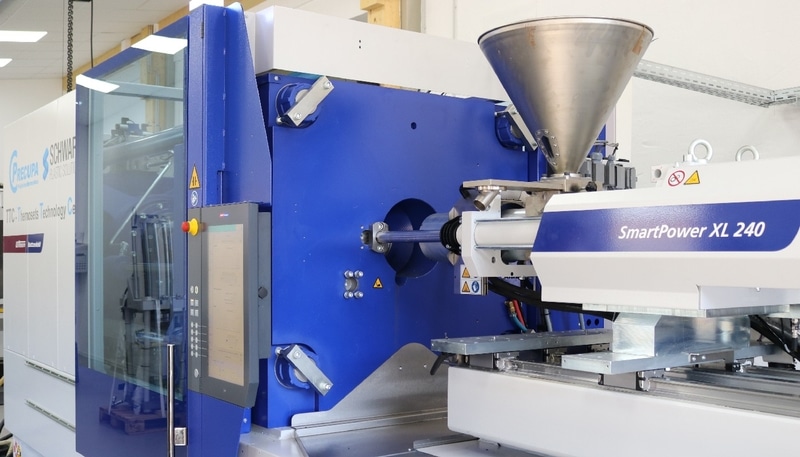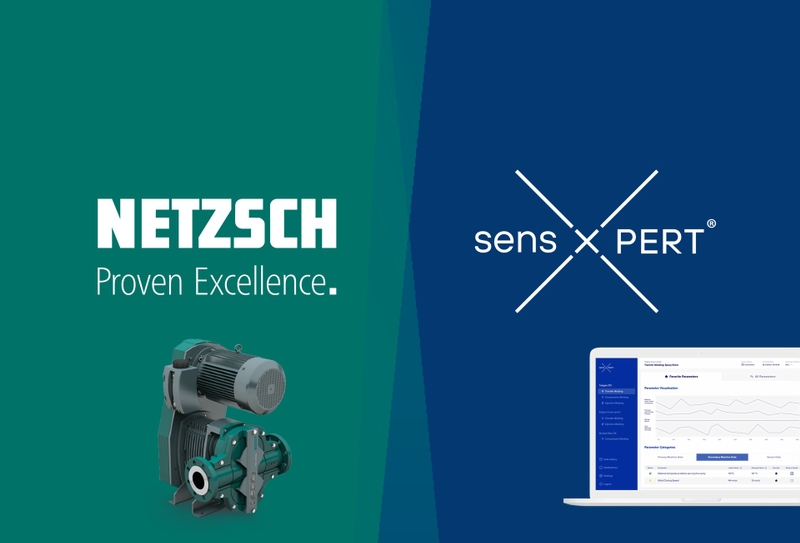 5 Key Takeaways: Solving Challenges in Processing Thermosets in Real-Time
The plastics industry has seen significant changes in the last years – both at the macro and micro level. We have closely looked at..
Moving Quality Control into the Production Process of Elastomer Parts
sensXPERT® is the first solution that allows real-time monitoring of rubber vulcanization during the production process..
/
All Resources
All Resources
Blog
White Papers
Webinars
Videos
Press Releases
Events