Highlights
Here is a preview of sensXPERT's latest resources: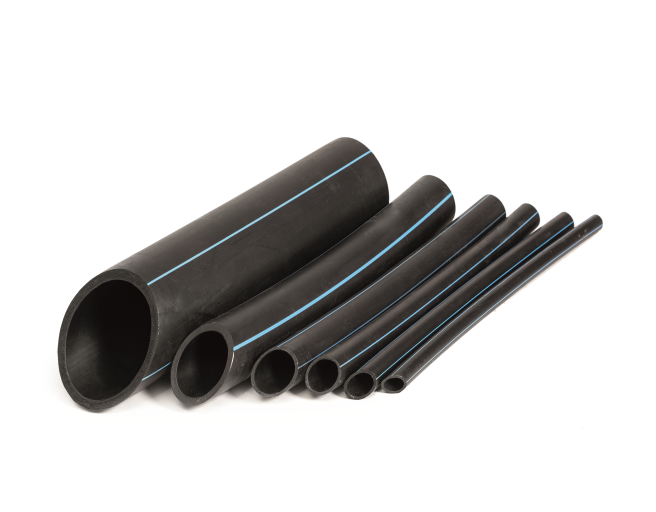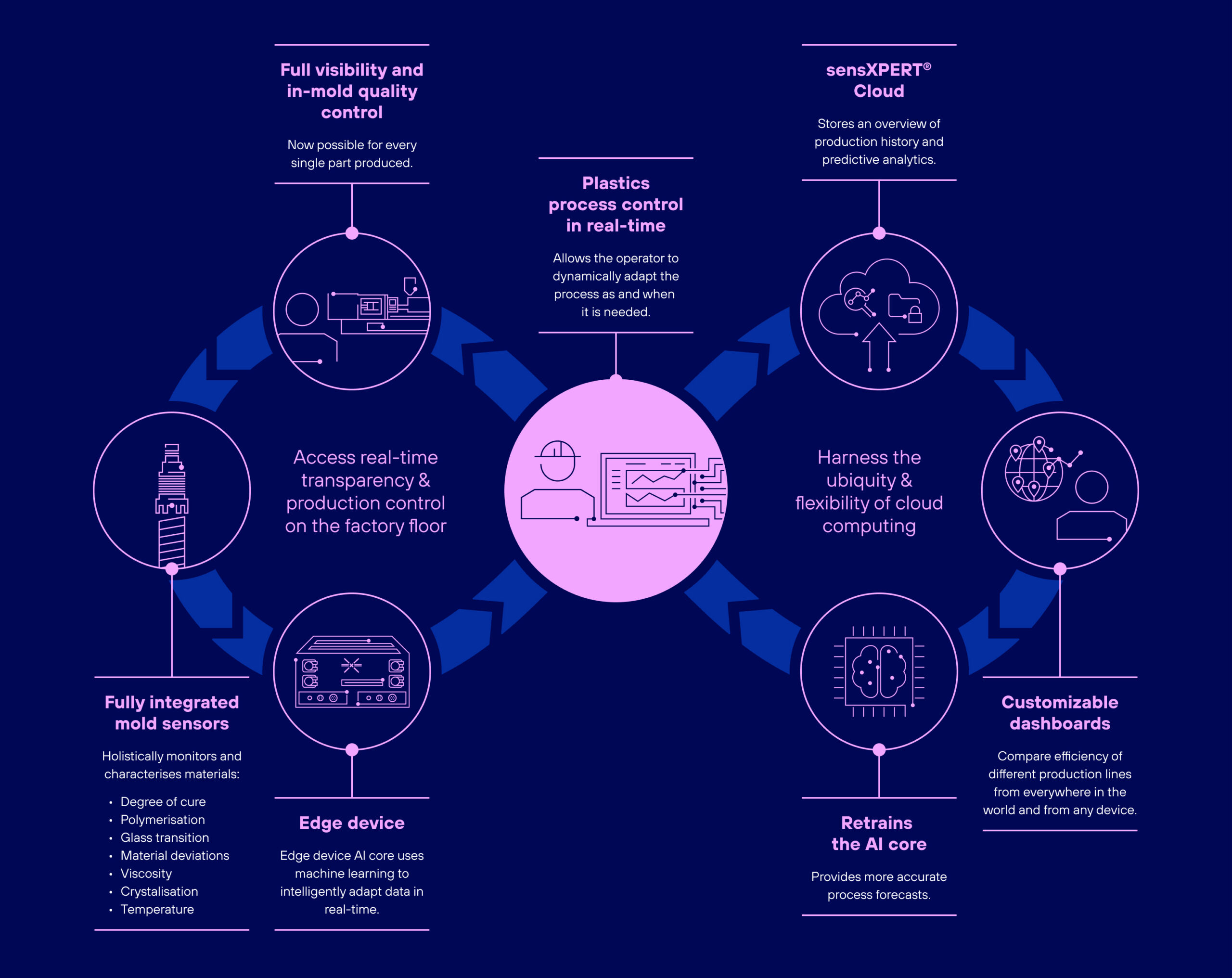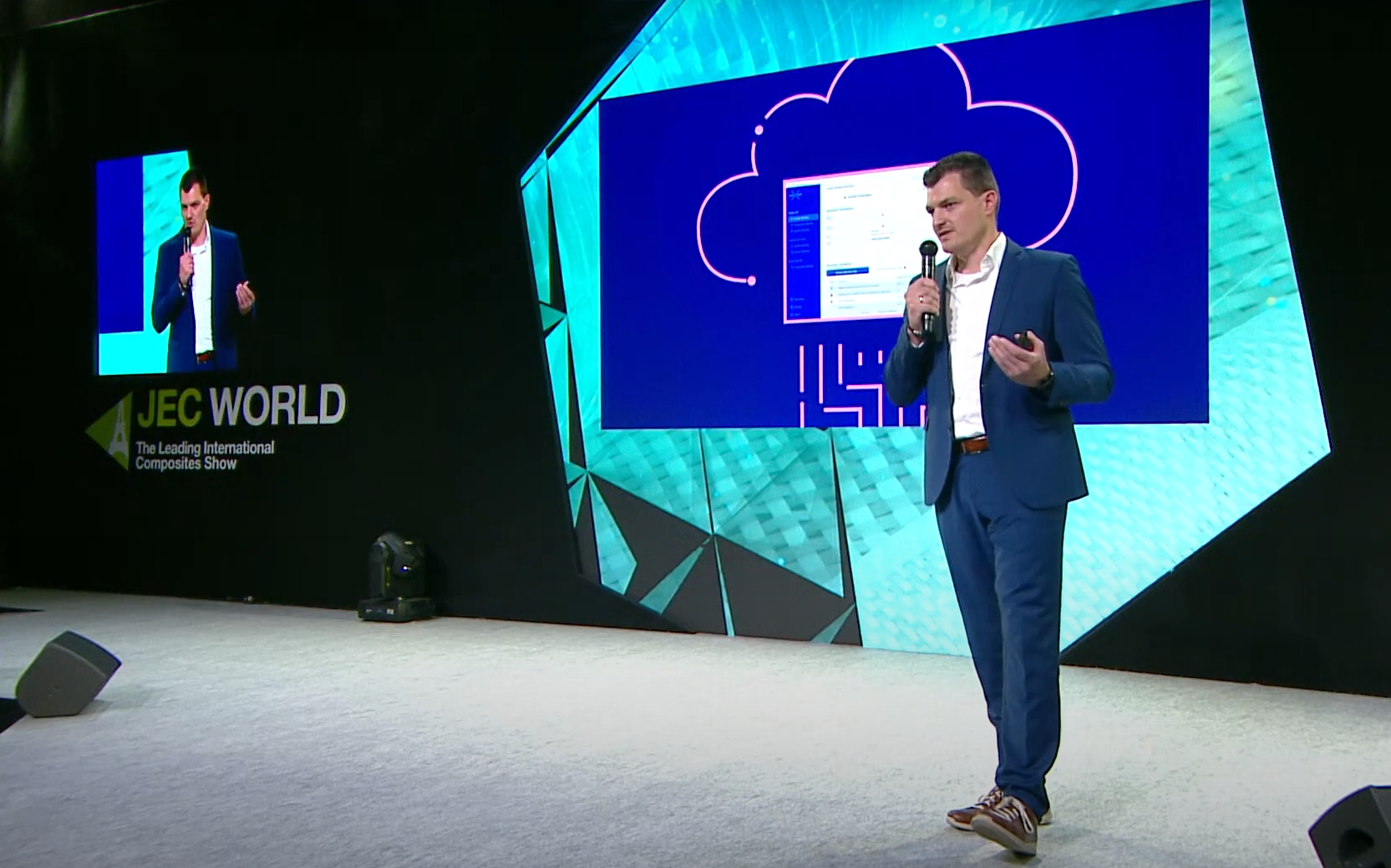 #1 Manufacturing Defects: The Problem with Plastic
Manufacturing defects, fluctuations in part quality, and the manufacturing 'black box' are a few pain points that plastic part producers face in their day to day. Not only do these challenges limit productivity, but they can also be costly and energy inefficient.
Presenting: The sensXPERT Way of AI
Blog Post. Now, in our final article on the sensXPERT way of AI, we would like to bring you along as we take a closer look at our technology and use of AI to address challenges in the plastics manufacturing industry.
Real-Time Sensor Data + AI = Sustainable and Optimized Composite Production
Video. An industry case study shows how the sensXPERT in-mold sensor solution tackles challenges using real-time material characterization and data analytics. The result is an immediate improvement in waste reduction, cycle time optimization, and a decrease in energy costs per part.
/
All Resources
All Resources
Blog
White Papers
Webinars
Videos
Press Releases
Events