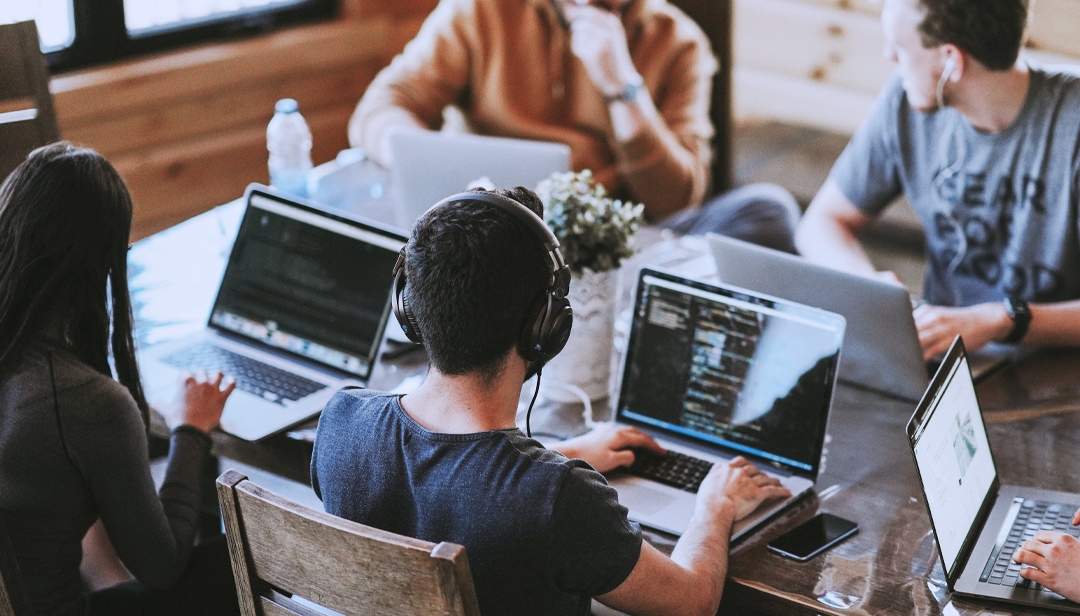 We live and breathe material science
Polymer and composite material behavior plays a vital role in our integrated product solutions. Leveraging NETZSCH's expertise of more than 50years of material science in combination with our latest smart manufacturing technologies allows our customers to embrace the benefits of industry 4.0.
The sensXPERT story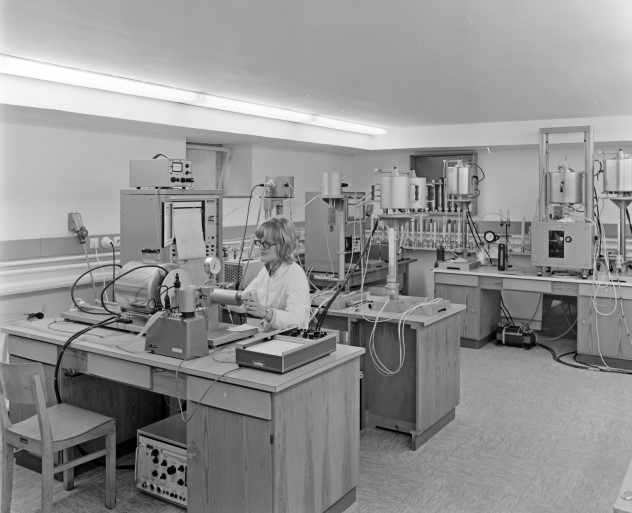 Our History
With 150 years of history, the NETZSCH Group, as a hidden champion and global player in the field of mechanical engineering, has been indispensable. The ability of mechanical engineering to digitally disrupt and innovate is demonstrated by the youngest member of the NETZSCH Group. NETZSCH Process Intelligence GmbH, as the first corporate venture, is generating much attention under the sensXPERT® brand.

We build solutions to enhance manufacturing processes in real-time. Our EaaS technology combines experience in measurement instrumentation, materials, and sensors with edge device, cloud-stack, and AI technology.
Our Values
Living customer-centricity and responding to market needs requires freedom, flexibility, speed, and creative unfolding. Our values are the core of how we work.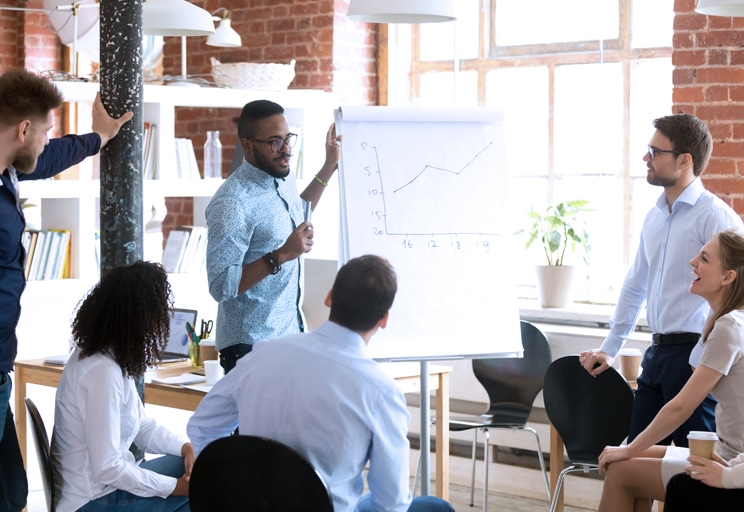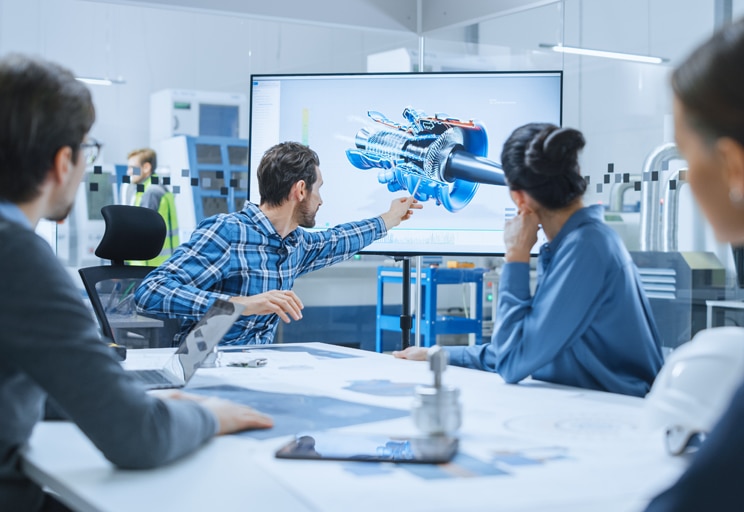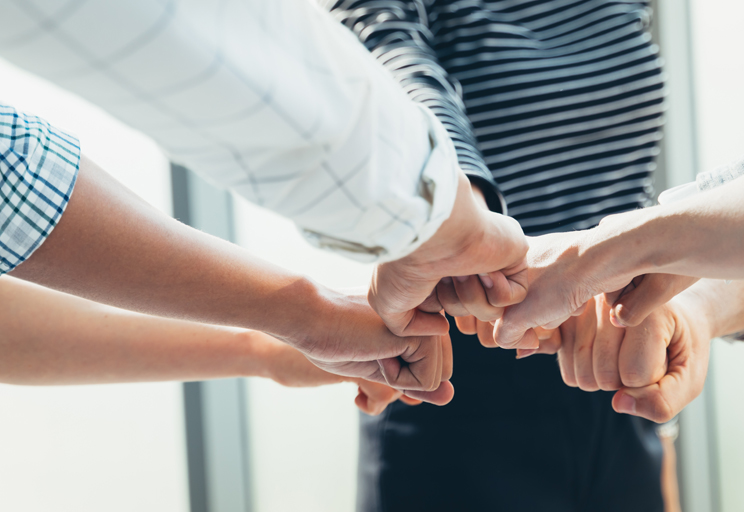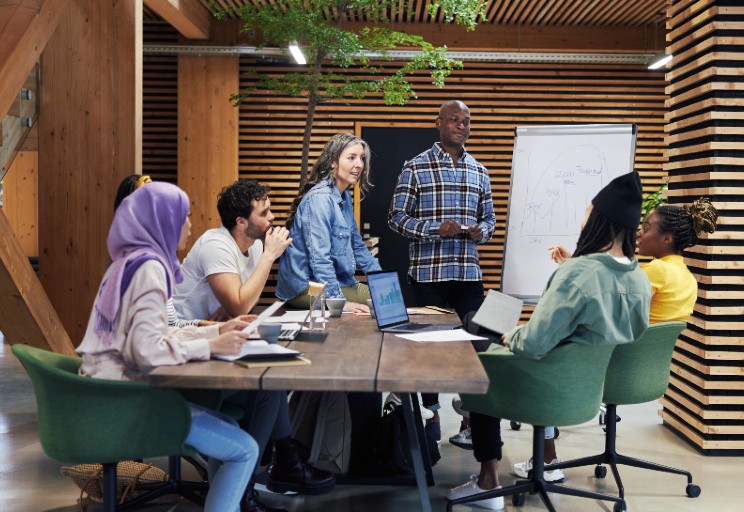 Trust and Accountability
We are committed to family values: We nurture a culture of trusting collaboration and seek to strengthen and support one another. We empower all employees to take ownership, having the freedom and responsibility to contribute to the company's success.
Collaboration and Innovation
We seek dialogue with our customers and partners in to establish sustainable business relationships and achieve mutual gains. Challenging the status quo is part of our DNA, and we work consistently to exceed our customer's expectations.
Fairness and Loyalty
We treat each other with mutual respect. We communicate actively and transparently and pursue a culture of inclusion. We value our people, encourage their development and reward their performance.
Diversity & Balance
We respect and value diversity inside and outside of our organization appreciating it as a constant learning opportunity. Mindfully balancing stability and agility on this path will help us to grow into a healthy, robust and mature organization.
Meet the sensXPERT Team