Industry 4.0 only needs two components:
Move quality control into your mold
See, how our integrated solution works with your manufacturing processes.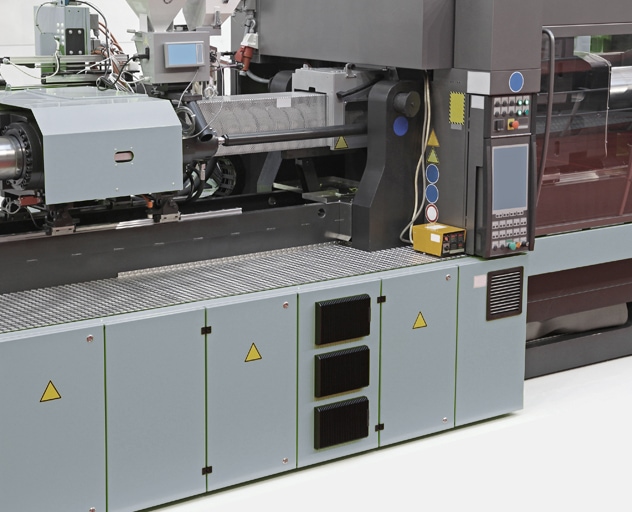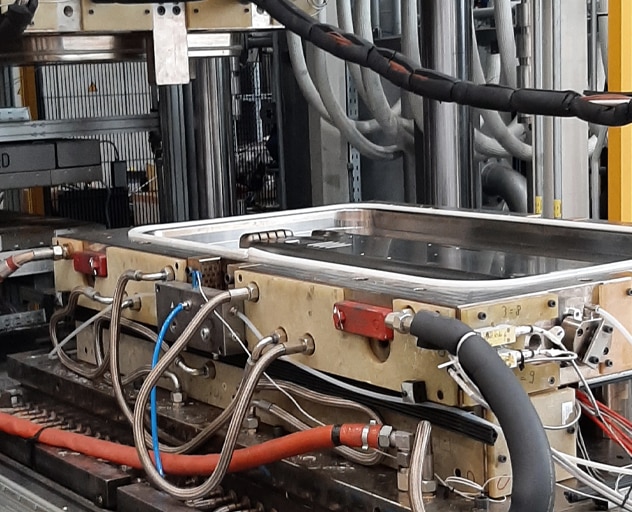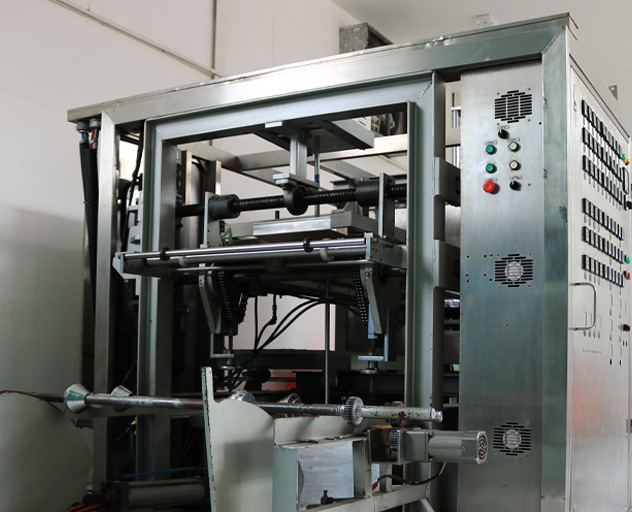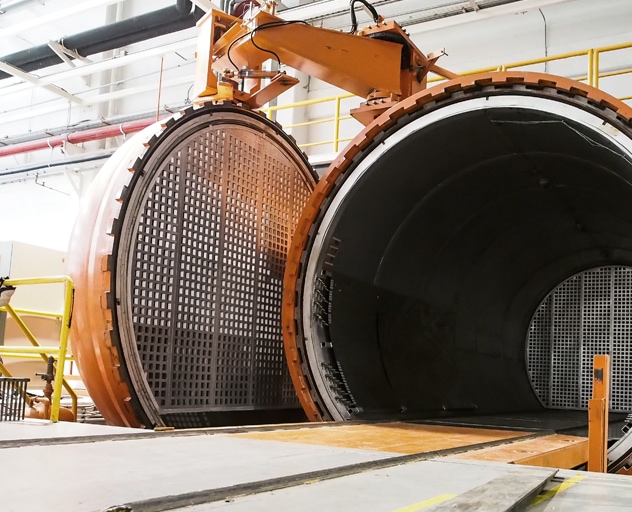 Reaction injection Molding
Low-pressure closed-mold process capable of producing highly complex 3D thermoset rigid or elastomeric parts (with or without reinforcements or metallic inserts). Also used to encapsulate electronics.
Resin Transfer Molding
Closed-mold system used to produce highly complex 3D parts with good surfaces using liquid thermoset or thermoplastic resins injected into a fiber preform (with optional inserts, cores and gel coat).
Compression Molding
A fast-cycling closed-mold, 2D to 2.5D forming process for thermoset or thermoplastic materials supplied in sheet or bulk form using high pressure. Metallic inserts and surface modifications are used.
Autoclave Curing
A high-pressure, high-temperature process in single-sided tools used to produce 2D to 2.5D fiber-reinforced thermoset parts with the highest mechanical performance.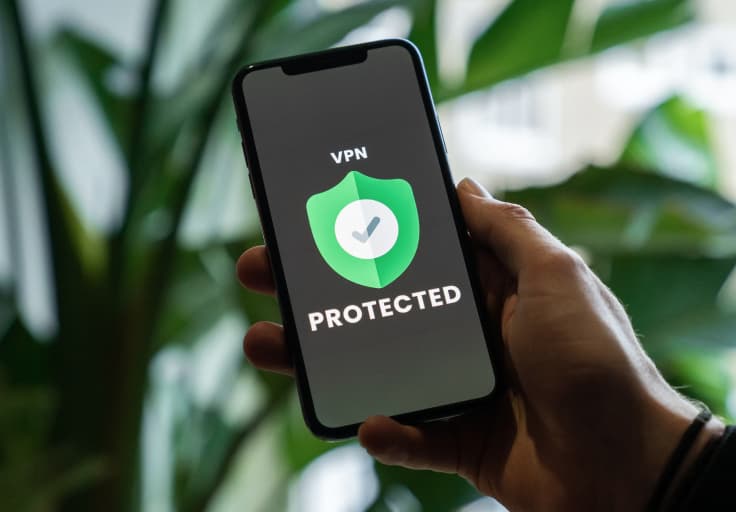 Reliability is key
Security and privacy is built into everything we do
Our customers use sensXPERT solutions in their mission-critical processes, running a stream-lined production. The security and privacy of the data involved in these processes matters to your business, so it matters to us. We are committed to delivering products that are stable and secure at scale.
Security Information
Promise to our customers Stay up to date with sensXPERT