Expand your sense of the possible
sensXPERT combines the power of data, the latest material knowledge and advanced AI to revolutionize your manufacturing process like never before. Realize a genuine uplift in productivity and cost efficiency, whilst hitting all your sustainability targets and beyond.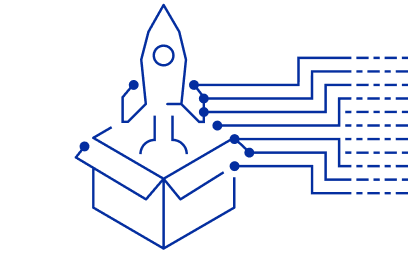 Access a whole new raft of manufacturing capabilities that were once deemed impossible: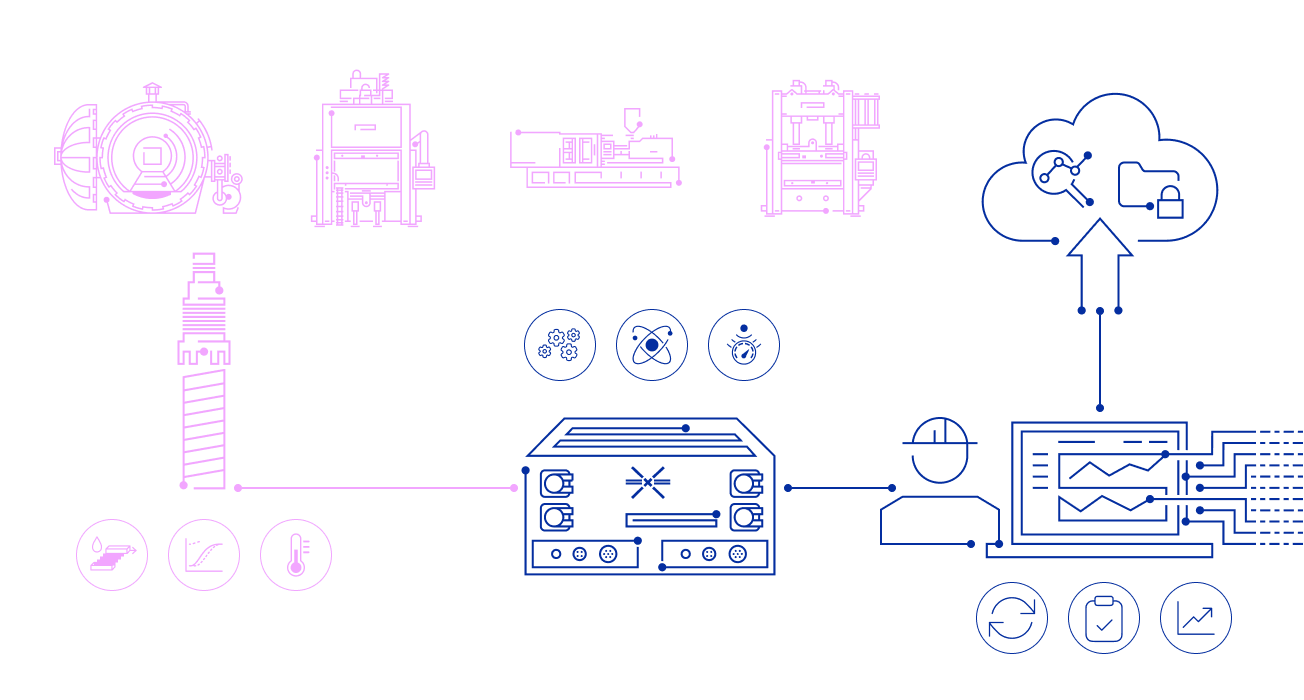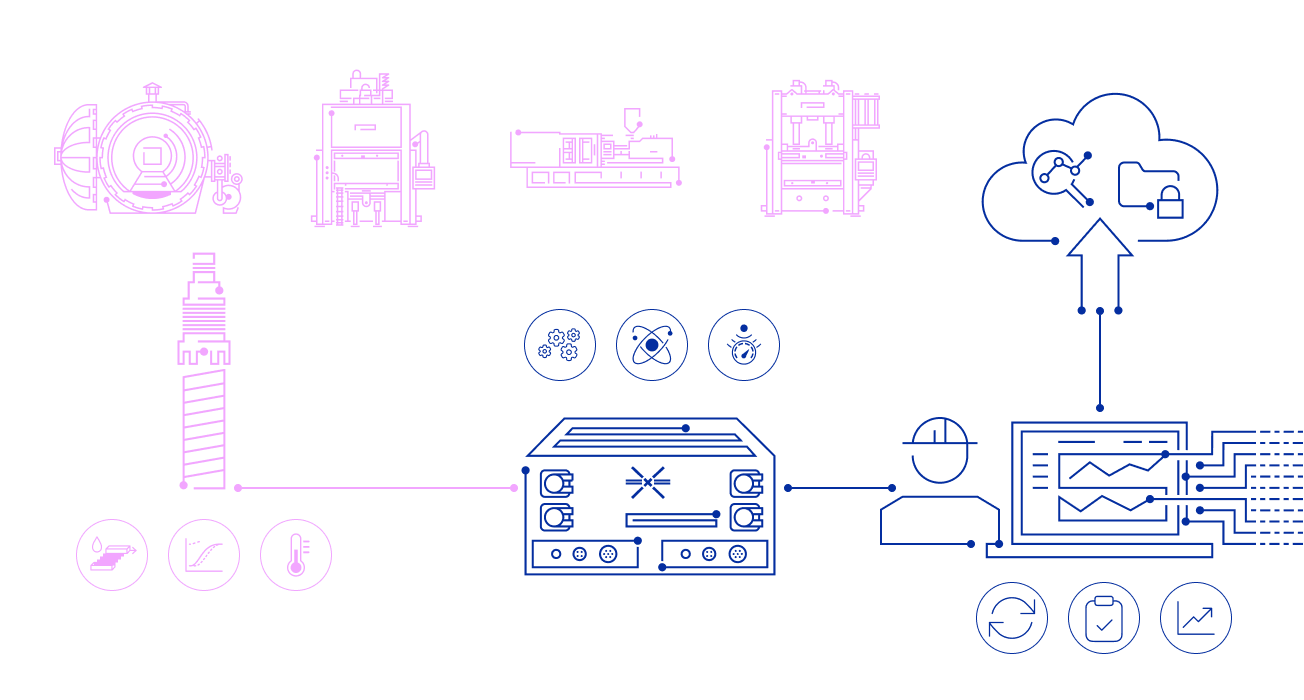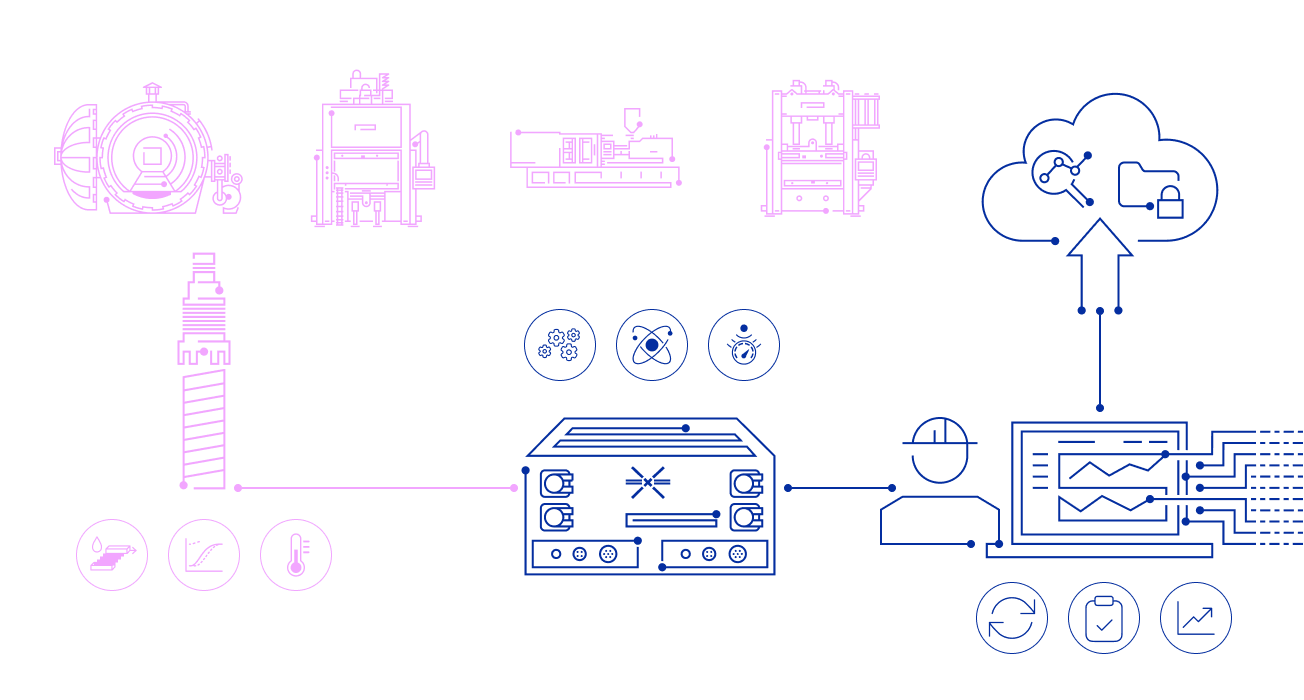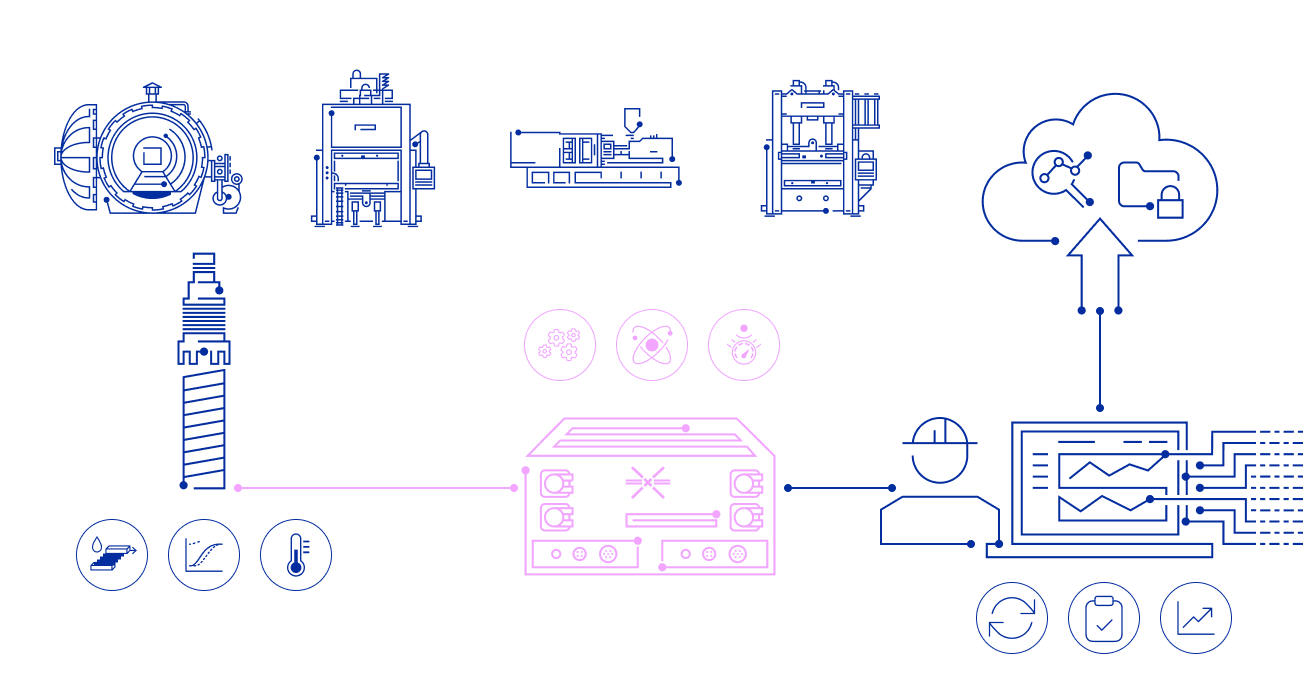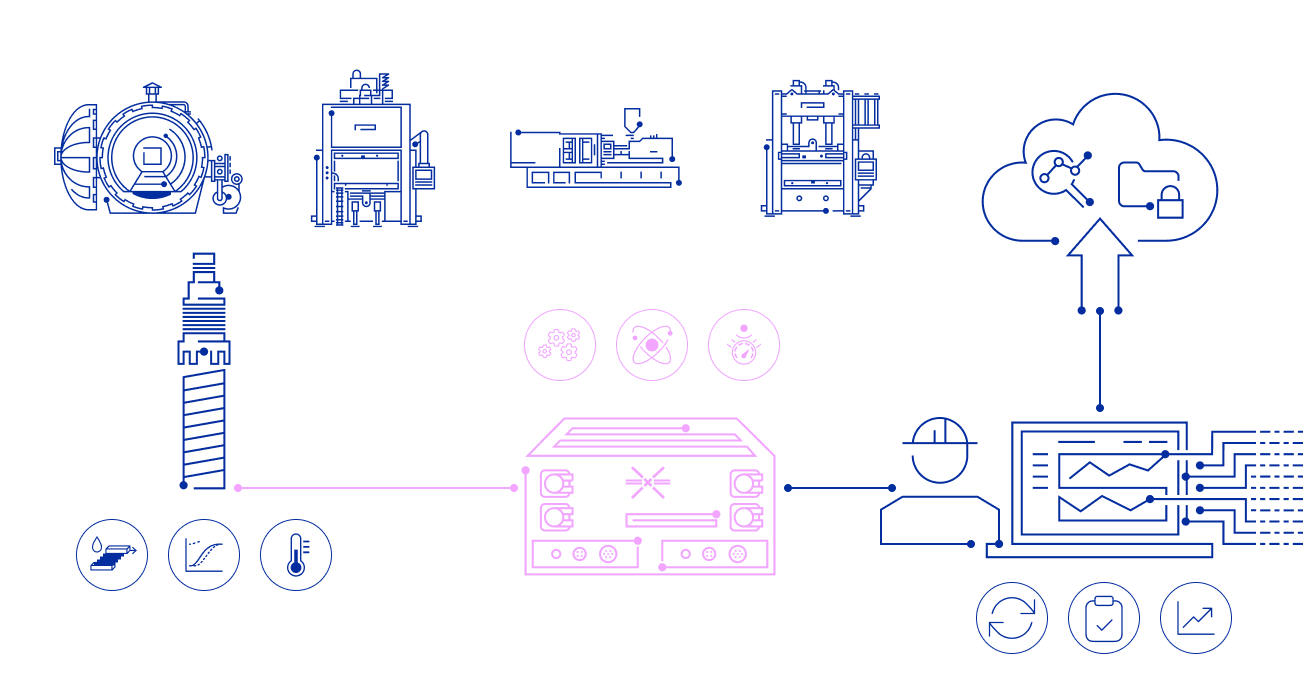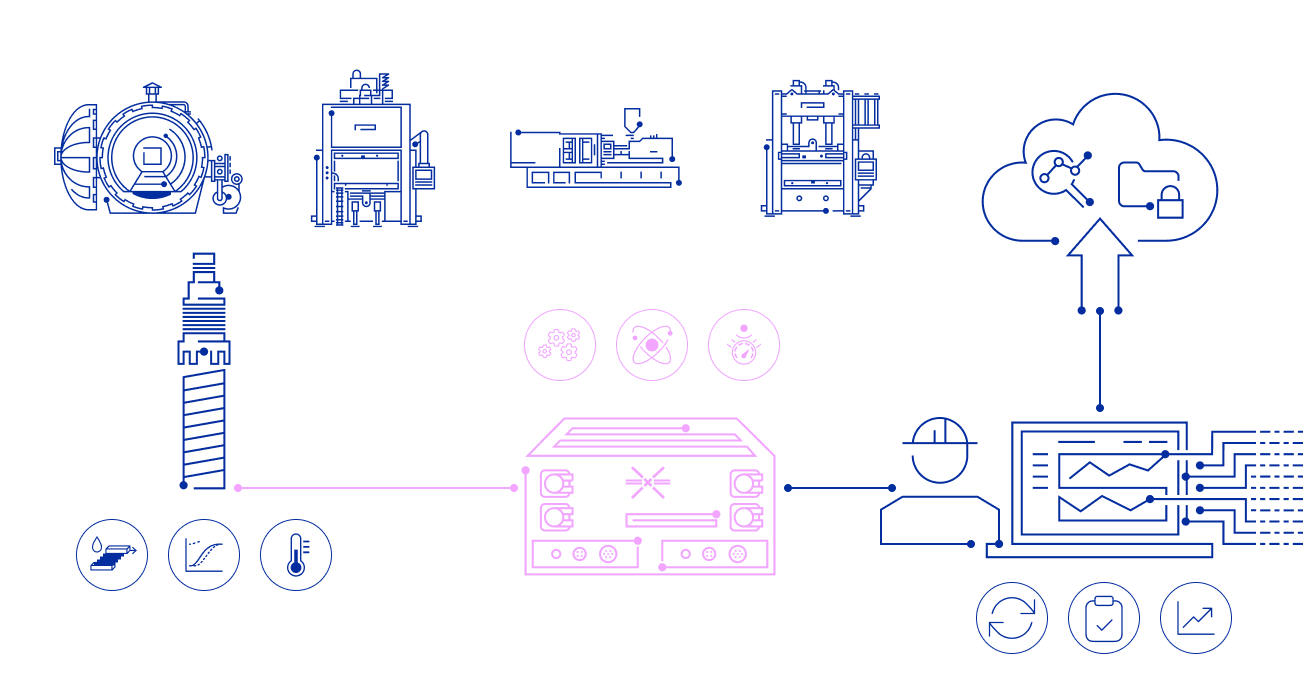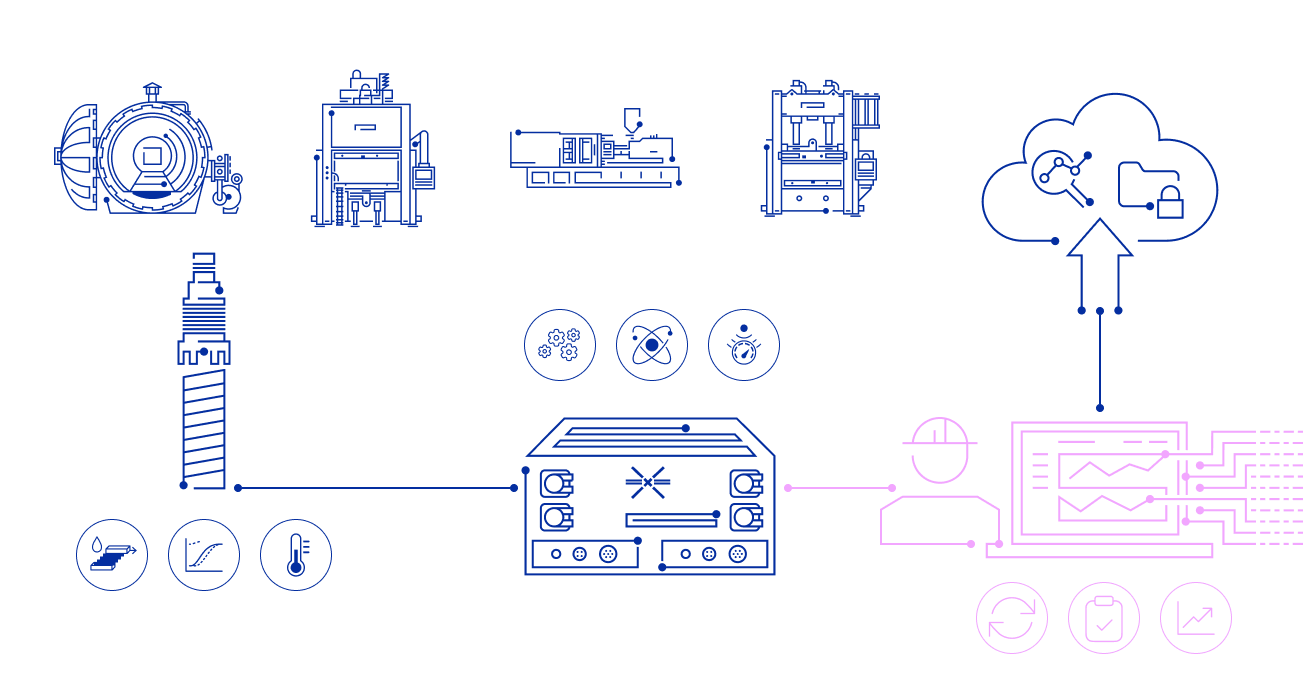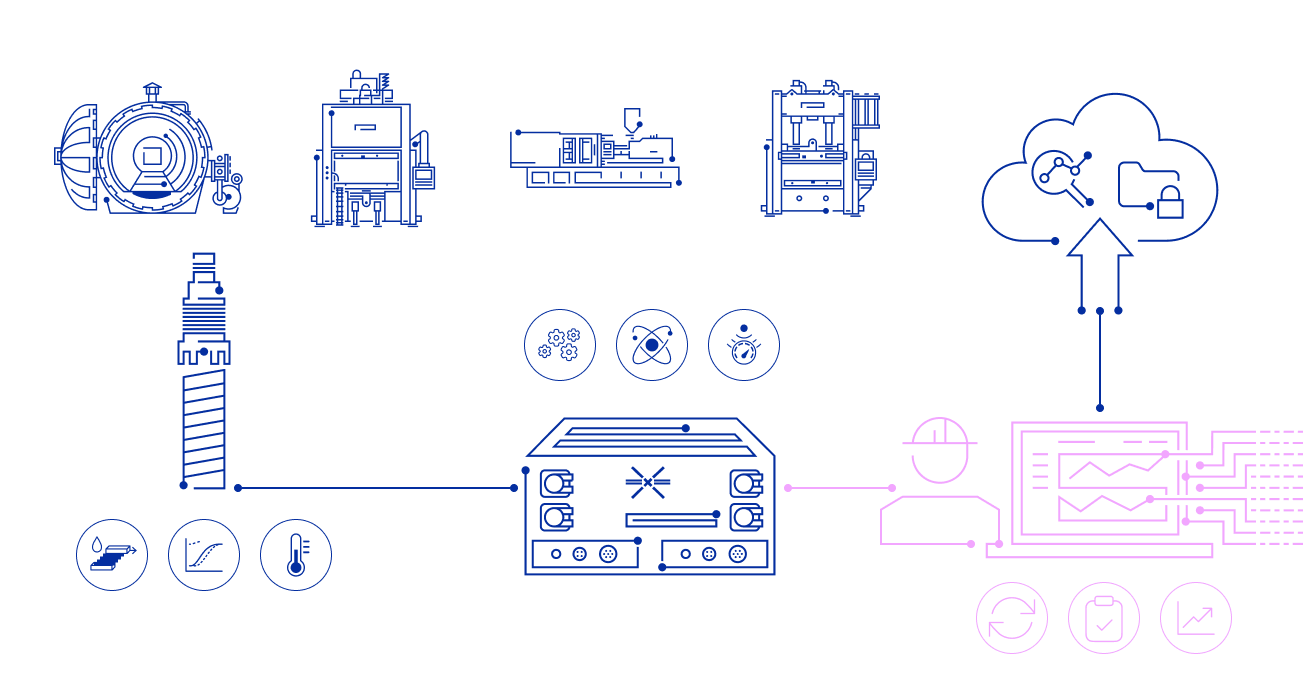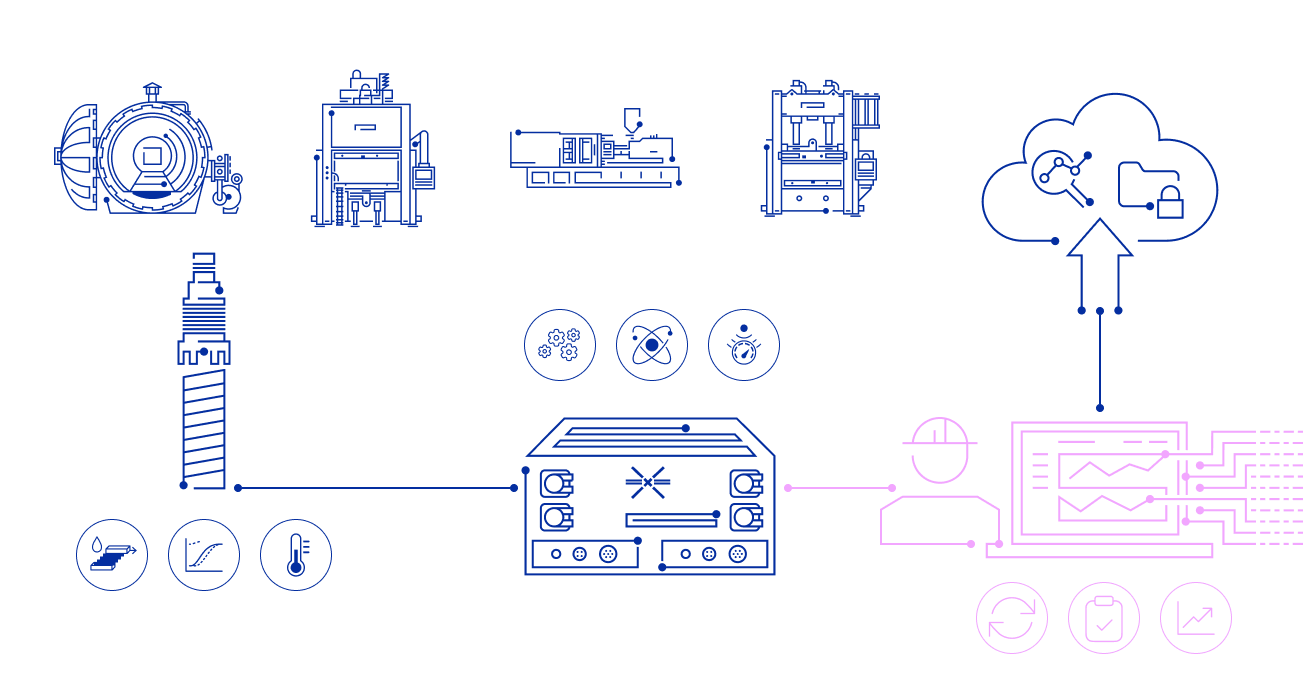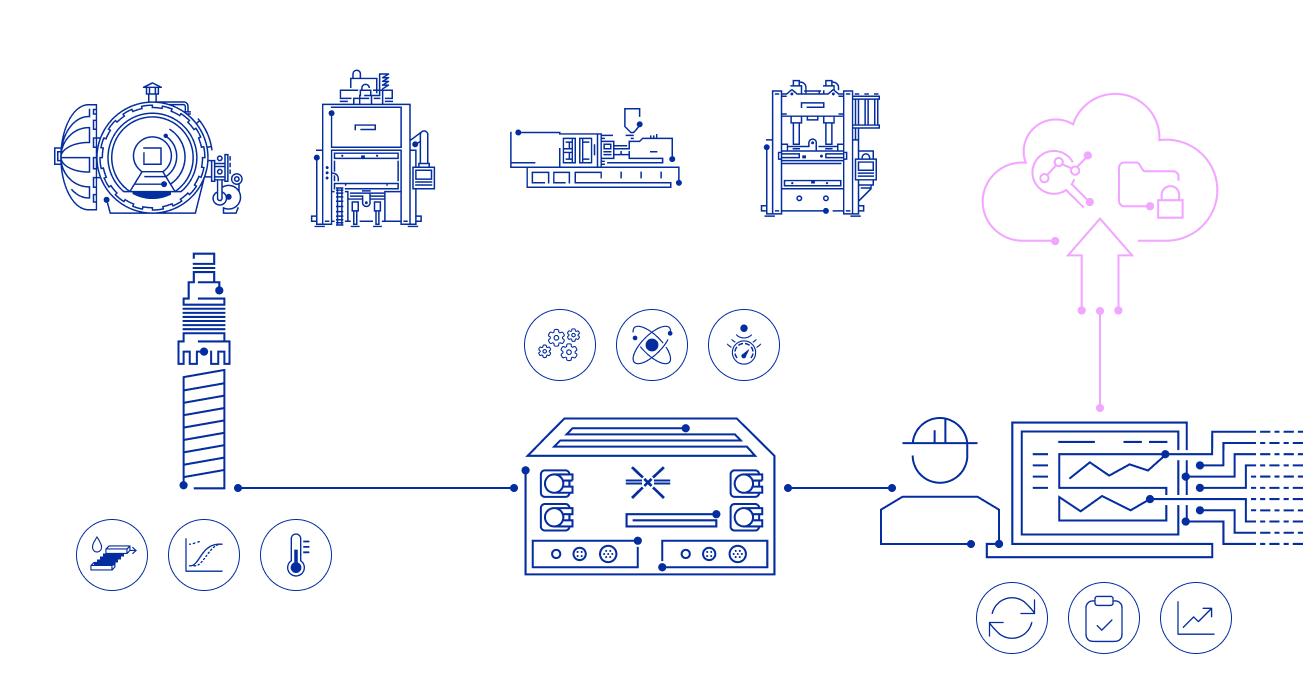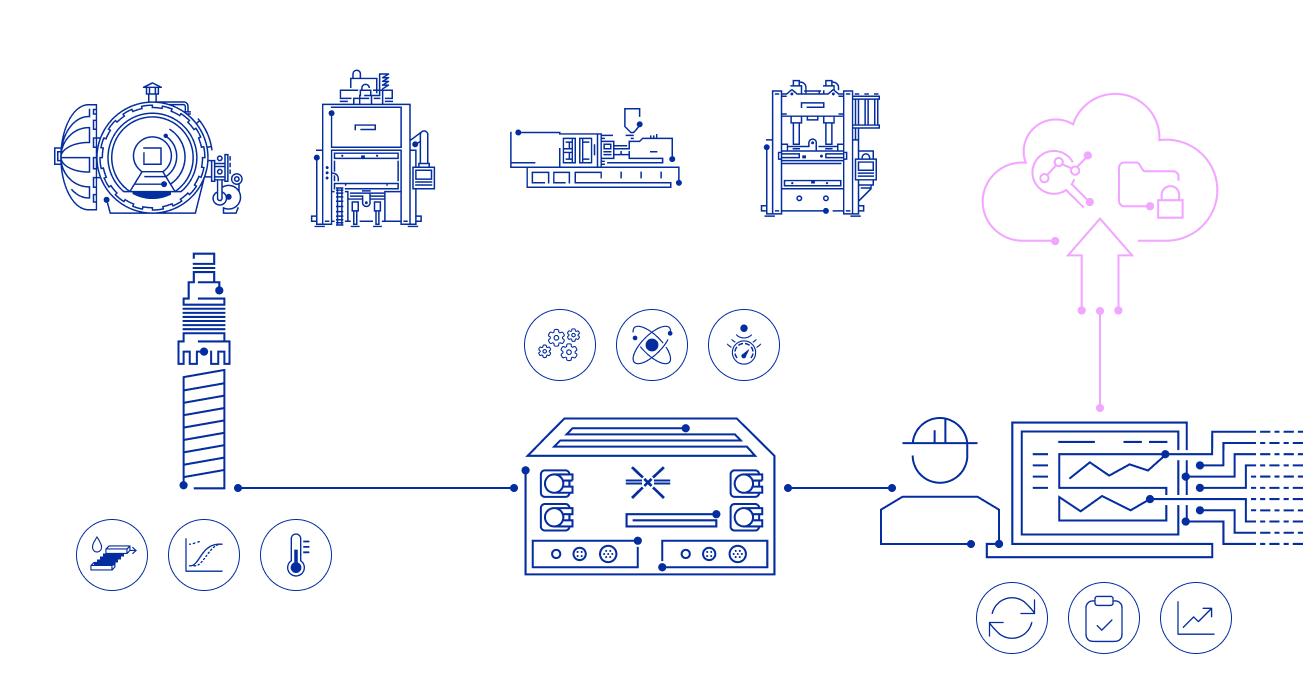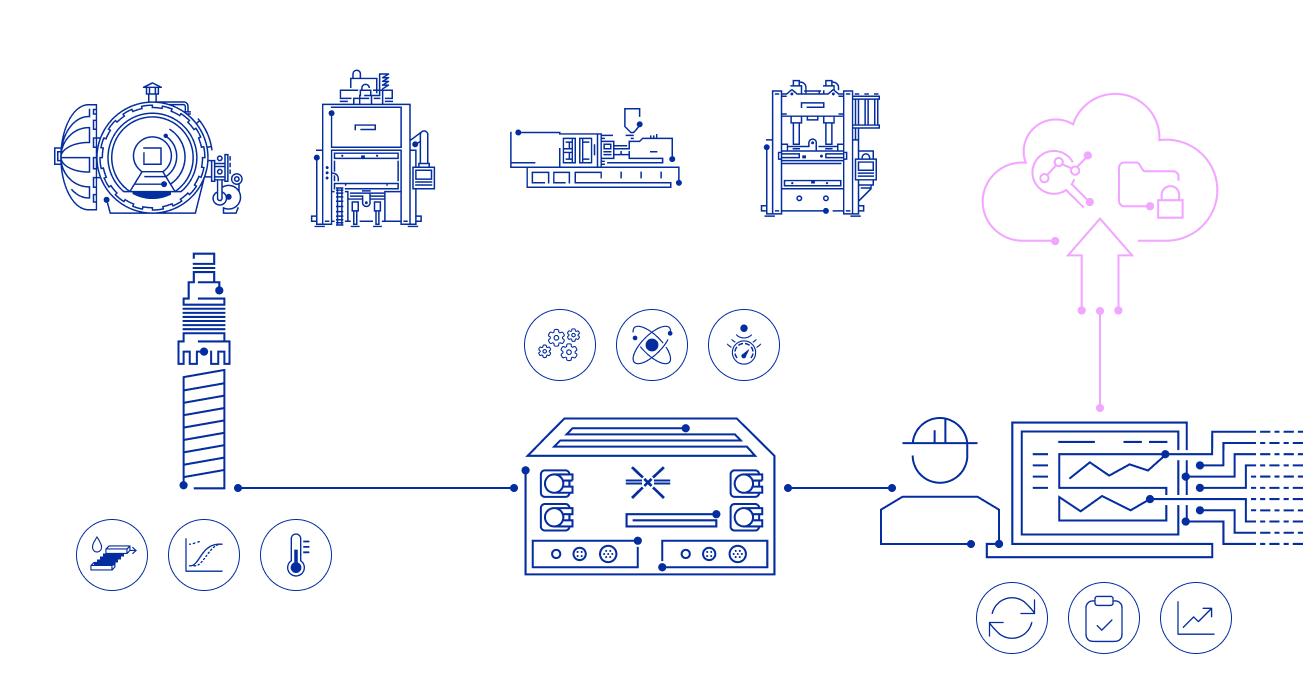 /
The sensXPERT Dielectric Sensor measures in-mold material behavior in real time, across a wide variety of materials, such as thermosets, thermoplastics, fiber-reinforced polymers, elastomers, and sands or stones bonded with resin.
By calculating the degree of cure, degree of crystallization or vulcanization during the production process, sensXPERT is capable of detecting material deviations in real time.
In-mold temperature is also constantly being measured.
Compatible with processes such as: (Reaction) Injection Molding, Thermoforming and Compression Molding, Transfer Molding, Vacuum Infusion and Autoclave Curing, each sensor is robustly engineered to withstand extreme in-mold conditions.
Robustly designed for manufacturing environments, the sensXPERT Edge Device bridges the physical and digital worlds in polymer processing via a powerful IPC and dielectric analyzing system, complete with cloud connectivity.
As the single source of truth, the sensXPERT Edge Device communicates directly with the machine, exchanging manufacturing parameters and material properties, whilst sending and receiving trigger signals.
Advanced onboard machine learning models power sensXPERT's dynamic and adaptive process control capabilities in the face of unforeseen changes in production e.g. material aging, humidity, temperature, etc.
The Edge Device is not only compatible with sensXPERT's in-mold Dielectric Sensor, but it can also connect to and receive real-time data from third-party pressure and/or temperature sensors.
The sensXPERT Web App enables machine operators to monitor and optimize the manufacturing process in real time.
It is a central platform that collects and interprets the full spectrum of process and material parameters for every product being manufactured.
The sensXPERT Web App also provides access to an array of advanced machine learning models that cover a wide variety of materials and manufacturing processes.
Machine learning models accurately predict the degree of cure/crystallization, glass transition temperature, and other thermal/mechanical material properties. This enables operators to confidently optimize their process in real time, ensuring the quality of each part produced.
The sensXPERT Cloud Service collects and stores all measurement data via REST API, and is the central collection of all process data i.e., through an OPC-UA connection.
Here, data associated with quality indicators are processed and calculated for every part produced.
Selected parameters are visualized via the sensXPERT Cloud Service, displaying trends and deviations.
Full visibility and in-mold quality control Easy-to-access dashboards offer a quick overview of all the Edge Devices installed across multiple sites and/or production lines, and inform manufacturers of any opportunities for optimization.
Up to 50% reduction
of the existing rate of scrap produced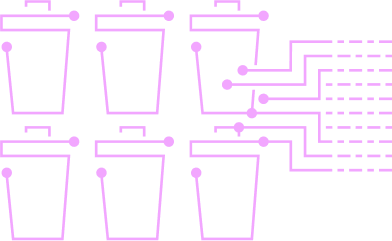 Up to 23% increase
in energy savings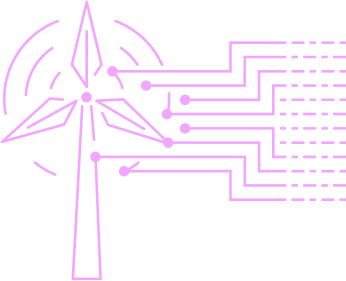 Up to 30% reduction
in length of manufacturing cycle times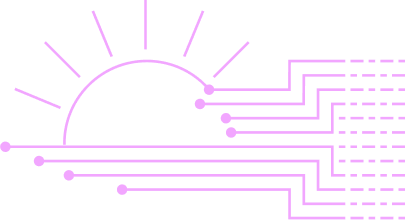 /