Let's start a conversation
Regardless of the question, a request for information, or simply wanting to have a chat, we'd love to hear from you. Here is how you can reach us.
Contact Sales
Want to know more about our solutions? Our salesXPERT's will get in touch with you.
Schedule Call
Get Support
We are here to help. Get in touch if you have any technical, account or billing questions. Also have a look at our FAQs.
Contact us
Partner up
Are you interested in becoming a partner or would you like to get more information on our partner ecosystem? Get in touch with one of our sensXPERT's.
Learn More
Get in touch
Thank you for reaching out to us!
We will get back to you with a response as soon as possible. We are looking forward to chatting soon.
Our Offices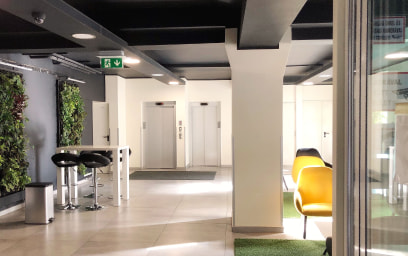 Headquarter Selb
Open in Maps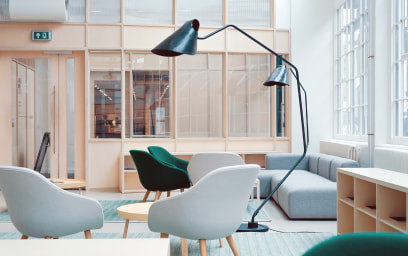 Munich
Open in Maps
Berlin
Open in Maps