Bringing smarter, greener products to market faster, at lower cost
As the world's largest industry, building & construction (B&C) is highly fragmented and regulated by countless codes that differ by geography. It's traditionally slow to change, but is undergoing a revolution as new technologies improve worker safety (including wearables, drones, and robots), enable buildings to be designed virtually before being built physically, as digital tools are used to manage workflows and track product through complex supply chains, as increasingly modular/offsite components are used to rapidly assemble buildings on-site, as composites replace traditional materials, as interest in smart cities and green buildings shift the focus to newer materials, and as supply-chain disruptions and price volatility drive up costs while causing delays. Since faulty or incorrect builds are associated with almost 30% of construction industry costs, efforts to make products more consistent, affordable, and available are needed.
Our contributions to the building & construction industry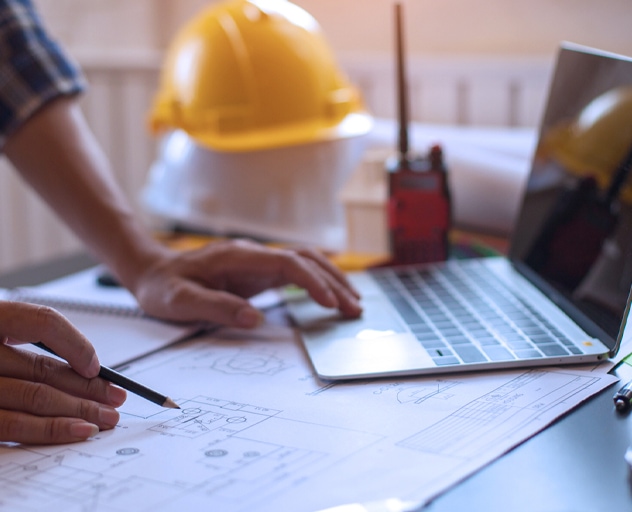 Our Solution
Enabling smarter, greener building materials
Demystify and control process changes to reduce waste, lower cost, and improve productivity. Industry 4.0/digitization tools help ensure products are consistent regardless of where they were produced. Debottleneck supply chain challenges and help stabilize prices. Enable the use of more bio-based, natural fiber reinforced, and recycled content to decrease carbon footprint. Design closer to the engineering limits of materials via more accurate materials characterization. Help OEMs bring products to market faster and at lower cost. Increase supply-chain transparency and traceability.
sensXPERT Digital Mold
Key Benefits of our Solution
Enable the use of greener, smarter technologies in products with greater consistency and lower carbon footprint.
01
Stabilize Supply
Reduce waste and increase part consistency and process productivity to debottleneck supply chains and ensure availability.
02
Lower Costs
Reduce scrap, improve process efficiencies to produce more parts faster at more competitive cost.
03
Improve Efficiency for Manufacturing
Lower costs to own/maintain buildings by using more energy efficient technologies produced via greener processes that protect wallet and planet.
Designed to optimize your processes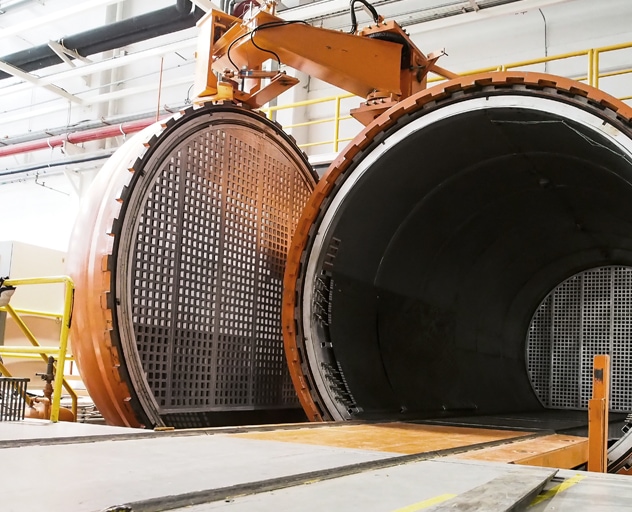 Autoclave Cure
Thermoset resin-impregnated fiber structures—either prestacked laminates of fabric (weaves, non-crimp fabrics (NCFs) or unidirectional (UD) tapes) preimpregnated with resin (prepreg) or dry fiber preforms with binder preshaped in a preforming tool then infused with resin via vacuum bagging or the vacuum-infusion process (VIP)— are cured in a single-sided tool inside a pressure vessel (autoclave) under modest pressures (up to 1 MPa) and temperatures. Autoclave cure produces light, thin, strong composite parts with good surfaces, very-low voids, high fiber-volume fractions (FVFs), and the highest mechanical performance, albeit in a process whose cycle time is measured in hours—usually with low automation. Owing to limited ability to manipulate fiber structures, shapes tend to be 2D or 2.5D. Metal inserts may be used.
Stay up to date with sensXPERT