Who we are
The youngest member of the NETZSCH Group – NETZSCH Process Intelligence GmbH – demonstrates the ability to digitally disrupt and innovate mechanical engineering. The first corporate venture of the NETZSCH group generates much attention under the sensXPERT® brand.
We build solutions to enhance manufacturing processes in real-time.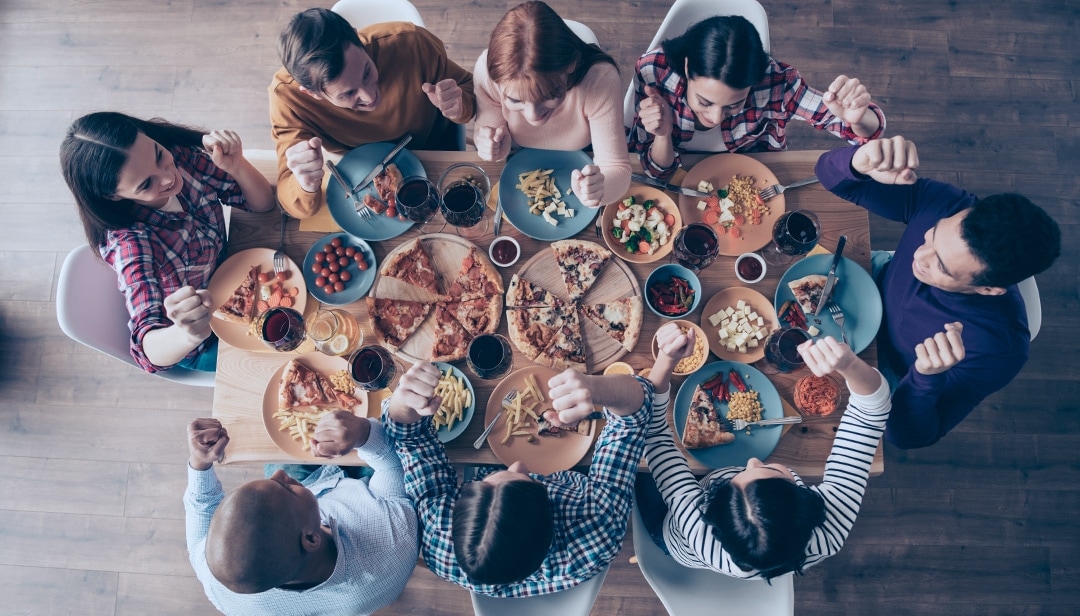 Let's get to work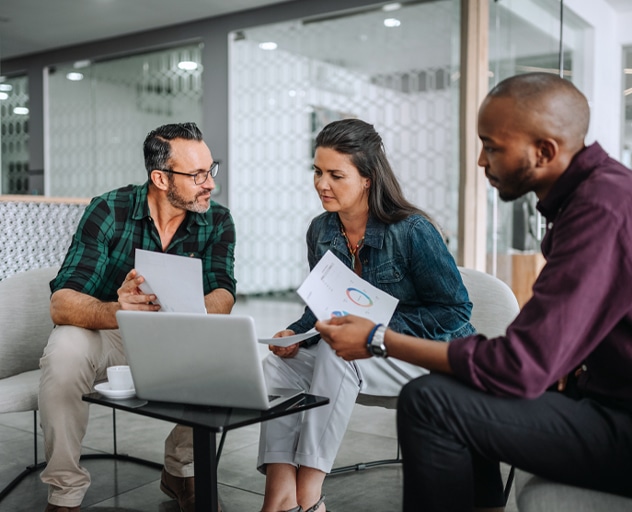 Shared beliefs bind us together
The international team that makes this possible is as colorful as the industry we work in. To grow steadily, we are looking for talents from various backgrounds and expertise. The common path is the goal, and whether you are a physicist, cloud architect, software developer, data scientist, salesperson, or marketeer - we are all sensXPERTs. If you're looking for an opportunity to grow at a company that values innovation, customer centricity, and human interaction — you should work with us.
What's in it for you?
We believe that only under the best conditions, we can achieve great things.
Explore our open positions
Ready to join our diverse and enthusiastic team? sensXPERT is growing fast, and we are always on the lookout for top talents to join our team.
Our Offices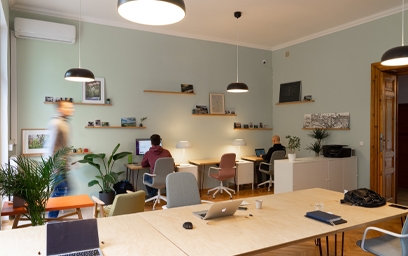 Headquarter Selb
Open in Maps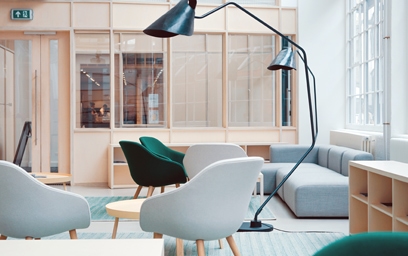 Munich
Open in Maps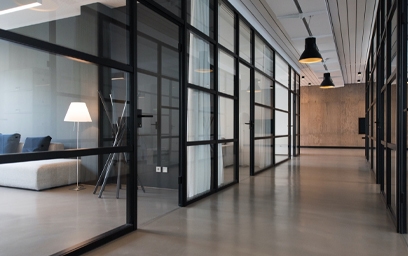 Berlin
Open in Maps