Who we are
The youngest member of the NETZSCH Group – NETZSCH Process Intelligence GmbH – demonstrates the ability to digitally disrupt and innovate mechanical engineering. The first corporate venture of the NETZSCH group generates much attention under the sensXPERT® brand.
We build solutions to enhance manufacturing processes in real-time.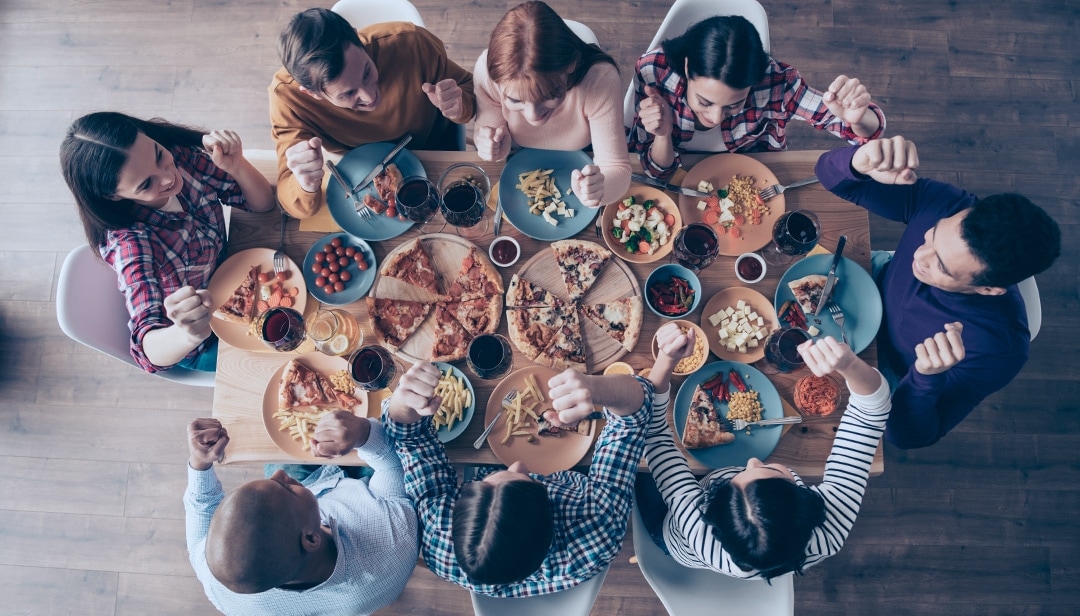 Let's get to work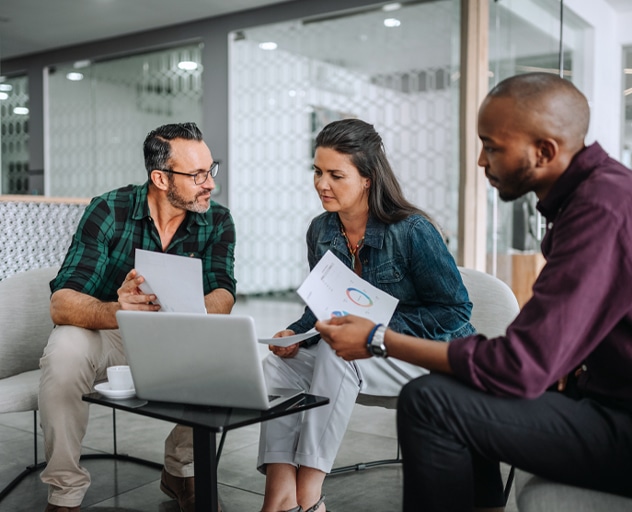 Shared beliefs bind us together
The international team that makes this possible is as colorful as the industry we work in. To grow steadily, we are looking for talents from various backgrounds and expertise. The common path is the goal, and whether you are a physicist, cloud architect, software developer, data scientist, salesperson, or marketeer - we are all sensXPERTs. If you're looking for an opportunity to grow at a company that values innovation, customer centricity, and human interaction — you should work with us.
What's in it for you?
We believe that only under the best conditions, we can achieve great things.
01
Frontrunner
You will be working on highly innovative solutions and state-of-the art technology moving an industry forward.
02
Ownership
Take ownership of your work, make decisions and determine how you work best.
03
Flexibility
Flexible working hours based on trust, plus we believe in the right balance between remote work and meeting the team in one of our beautiful offices.
04
Competitive Compensation
Alongside a multifaceted job paired with career growth opportunities, sensXPERT offers a complete financial and non-monetary benefits package.
05
Young with a history
Encounter startup dynamics under the safety wing of a successful company group..
06
Tools
The right equipment is vital for you to work comfortably and efficiently.
Explore our open positions
Ready to join our diverse and enthusiastic team? sensXPERT is growing fast, and we are always on the lookout for top talents to join our team.
Junior Sales Engineer (M/F/D)
Working Student (M/F/D) material characterization
Sales Engineer (M/F/D)
Open application (M/F/D)
Currently no jobs available.