The UV-Cured-In-Place-Pipe Market – An industry in transition
Today's sewer rehabilitation market, using plastic liners, faces severe challenges in controlling the entire curing process. However, the increasing UV-CIPP acceptance builds the foundation for the soon-to-be-rolled-out innovative and transformative technology. With its pending patent, the sensXPERT product delivers a sustainable solution, controls the liner's curing, enhances the efficiency on the construction site, and controls the quality at every point during the curing process. This novel and process-disruptive solution can monitor the curing of the material along the entire length of the sewer. It measures non-invasively and therefore has no negative impact on the liner.
sensXPERT enabling the UV-CIPP Market
Leveraging 50+ years of plastics material expertise to ensure resilience and sustainability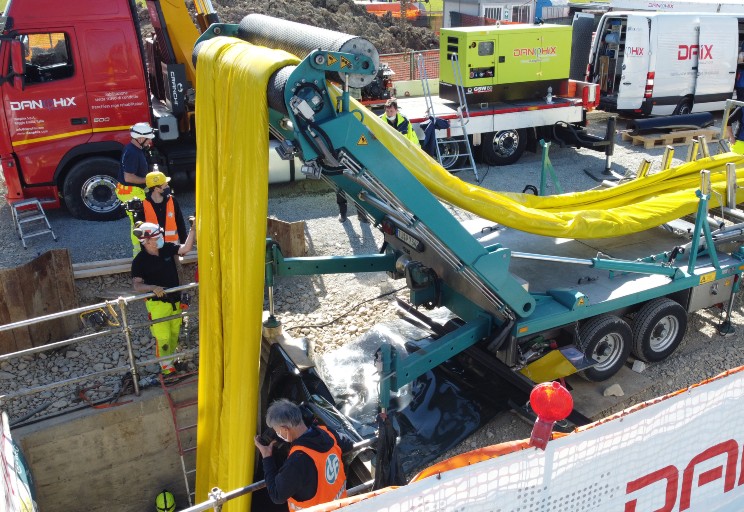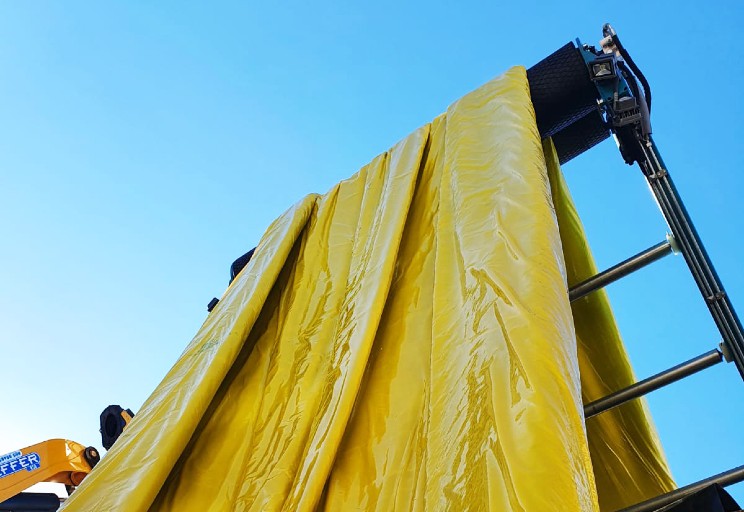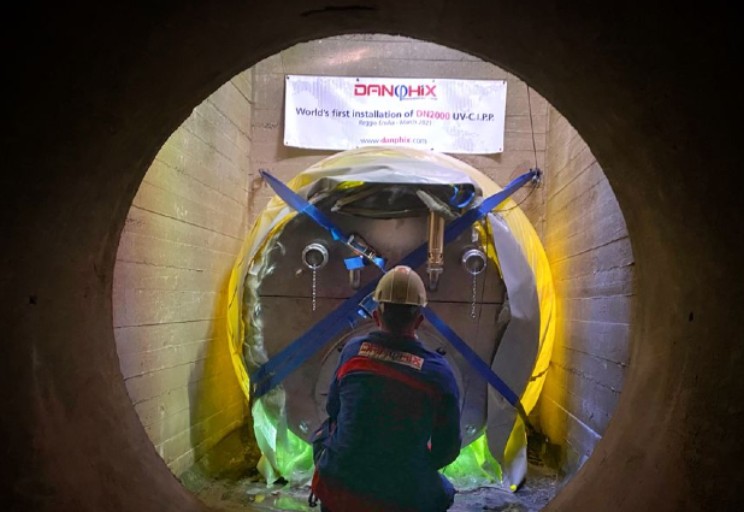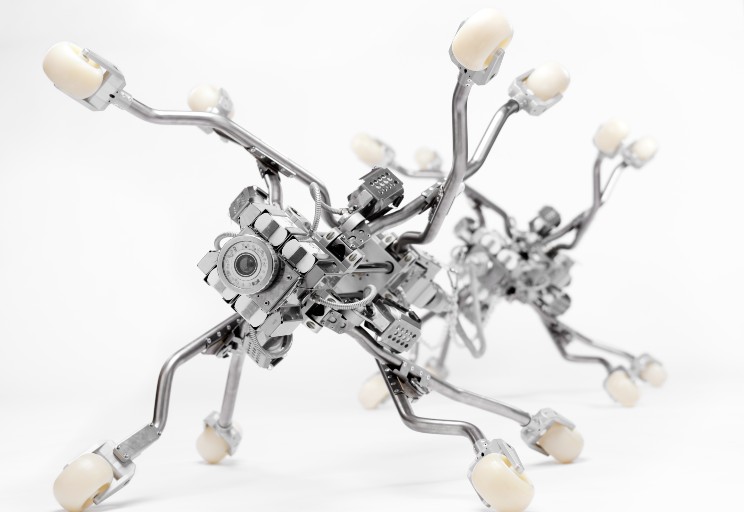 Changing the status quo
Digitization of construction: error prevention and quality increase through real-time disruptive sensor measurements and advanced software technology
Creating a new standard
Manufacturing flexibility through material characterization knowhow, raw material supplier independency, and sufficient data usage
Being at the forefront
Germany is the global leader and reference point in the increasing interest of the UV-CIPP technology. The UV CIPP market is expanding due to its cost efficiency and ability to bridge greater distances.
Established Industry Player
sensXPERT belongs to the well-known machine manufacturer NETZSCH. Therefore, an 'industry for industry' approach facilitates the rapid development of markets and creates a bonus of trust.
Solution in a nutshell

Stay up to date with sensXPERT