Powerful & Versatile Integration
Capable of supporting both digital and analogue interfaces, the solution can be incorporated into the latest state-of-the-art production facilities or retrofitted onto existing legacy systems.
As the sensXPERT solution has been designed to connect with every conceivable system in the plastic production industry it can seamlessly integrate with:

Raw material suppliers

Process engineering firms

Tool manufacturers

Machine manufacturers

OEMs and brands

Software simulation providers

Cloud service providers  
A cloud integration built together with AWS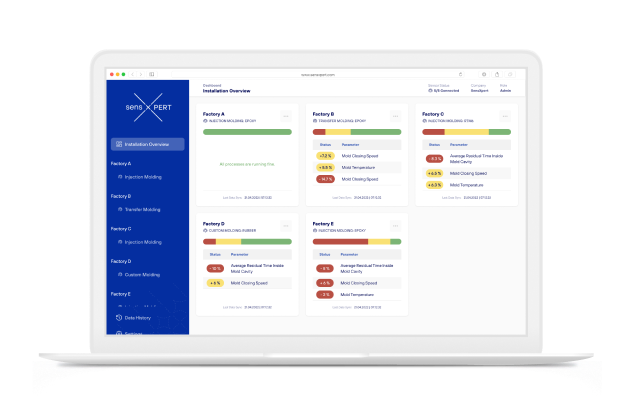 In collaboration with one of the world's largest cloud providers, we are able to safely host, and process all your valuable manufacturing data on a secure server in Ireland. This includes all measurement data originating from sensors and machines that have been integrated with the sensXPERT solution.
Moreover, a partnership with AWS means we have access to state-of-the-art computing tools. These tools guarantee the type of hardware and software architecture needed to reliably generate and display the advanced data visualizations and insights needed for dynamic process optimization.
For added peace of mind, additional security measures are also in force, namely AWS audits in the form of Foundational Technical Reviews (FTRs).
Extending sensXPERT with external software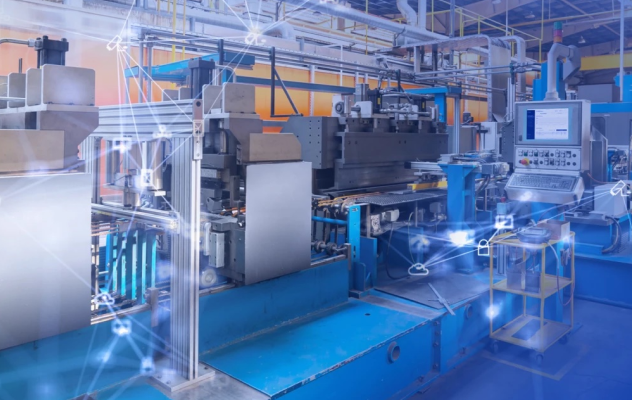 Given that sensXPERT is an open system, it can successfully 'push' all data through existing interfaces to the likes of manufacturing execution systems. Conversely, it can also 'receive' data from the manufacturing environment, such as third-party sensors that measure key influences on material behavior e.g. humidity, pressure, or temperature.
Notably, sensXPERT's external software integrations facilitate bi-directional communication with the machine control systems, via a programmable logic controller (PLC).
Altogether, this creates a feedback loop to and from the quality assurance systems and laboratory data, driving further improvements and opportunities for process optimization.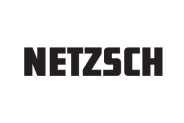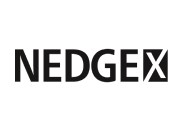 Constantly building on our material knowledge
sensXpert is designed to be versatile, adapting to work effectively with a
growing range of materials.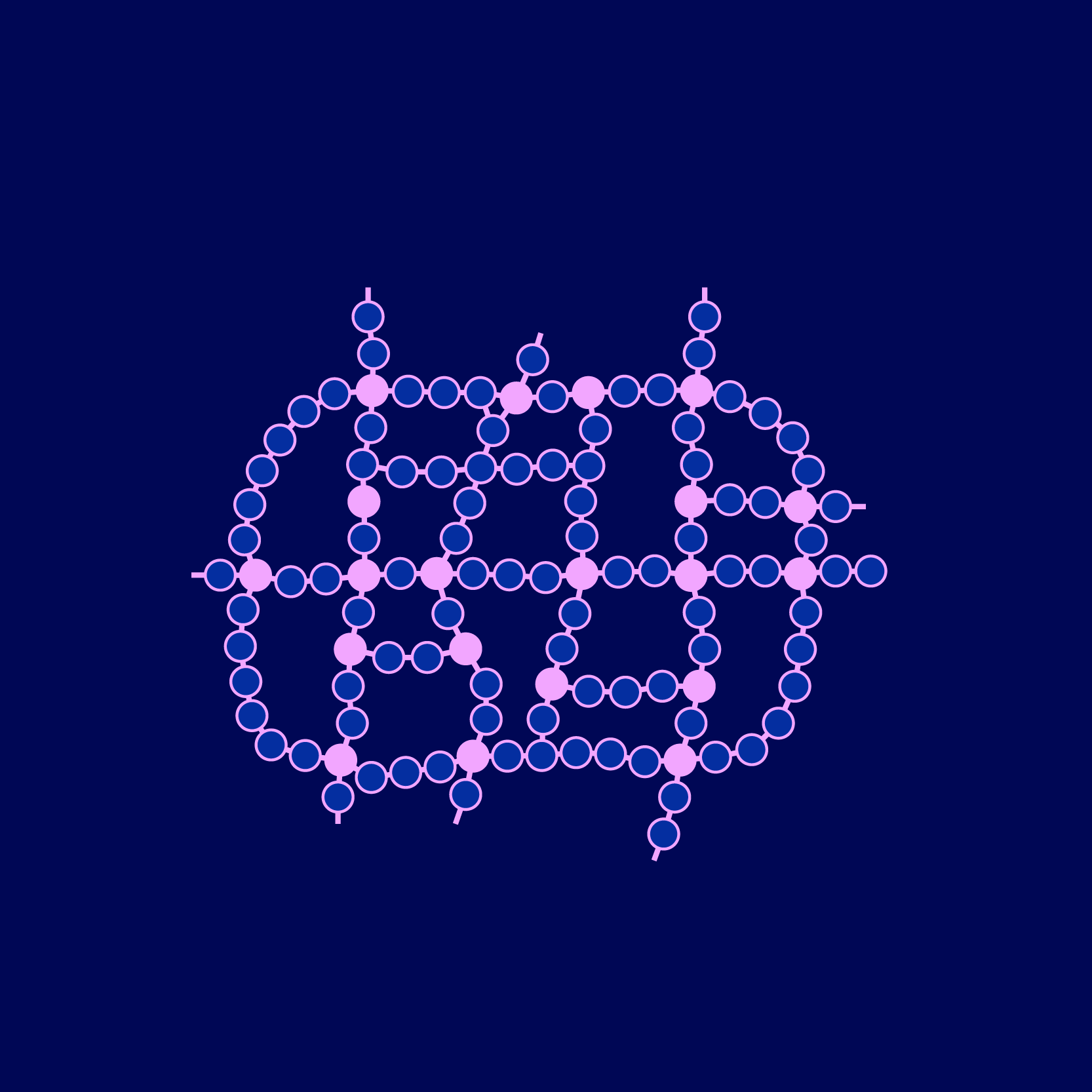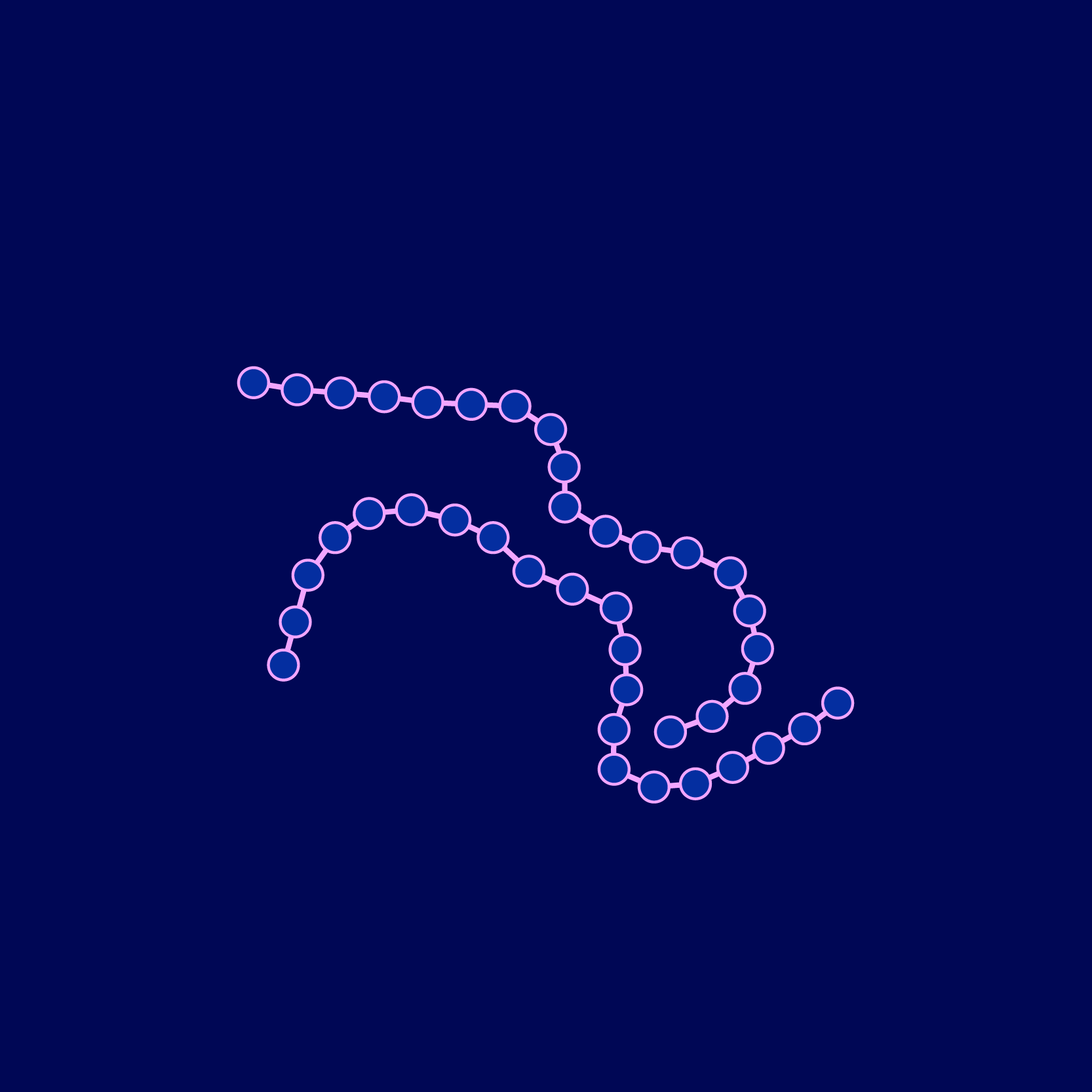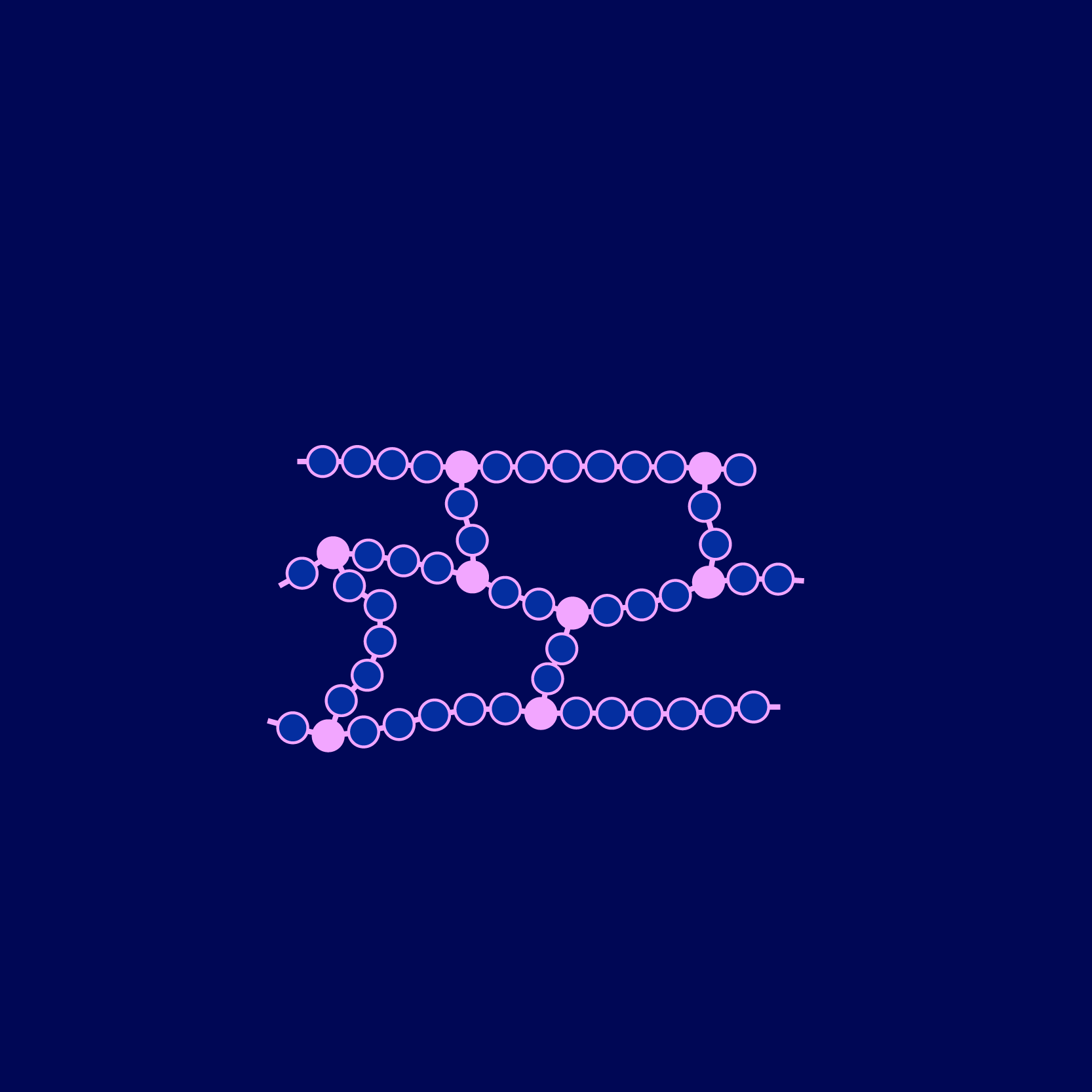 Thermosets
Concerning thermosets, sensXPERT Dielectric Sensor constantly monitors chemical reactions and changes in material behavior during the 'curing' process. In doing so, it captures real-time data that is usually invisible to DSC (Differential Scanning Calorimetry) or DMA (Dynamic Mechanical Analysis).
sensXPERT currently integrates with the following thermoset-based processes:
Reaction injection molding (RIM) and its variants
Compression molding and its variants
Resin transfer molding (RTM)
Vacuum-assisted resin infusion (VARI)
Prepreg layup molding via infusion or autoclave.
Thermoplastics
When dealing with thermoplastics, sensXPERT focuses on phase changes during melting and crystallization. The system does this while recording other relevant parameters such as glass transition temperature. When processing thermoplastics, sensXPERT currently integrates with the following variants of injection molding:
Primary recycling
Extrusion
Blending
Primary and secondary recycling
Compounding.
Elastomers
As with thermosets, sensXPERT monitors chemical reactions of elastomers i.e., vulcanization, and material changes within the mold. The sensXPERT Dielectric sensor is constantly in direct contact with the in-mold material. It emits signals capable of recording a range of in-process material behavior that conventional DSC (Differential Scanning Calorimetry) or DMA (Dynamic Mechanical Analysis) cannot capture – namely mixing ratio effects, the effects on curing, etc. sensXPERT integrates with the following processes for elastomers (with more to be added in the future):
Reaction injection molding (RIM)
Extrusion processes and their variants.
/
The manufacturing processes which harness the power of sensXPERT
Together with various machine and tool manufacturers from our Partner Network, sensXPERT has been specifically designed to integrate with the following types of processes:
Sensors that link directly with sensXPERT
Real-time data is what powers sensXPERT and its ability to predict material deviations within the mold. Therefore, the sensors that capture all this information play a vital role within the product ecosystem. Below are the types of sensors that currently integrate with the sensXPERT solution.
It is one of the standard designed specifically for the sensXPERT ecosystem. Using alternating electric fields, the sensXPERT Dielectric Sensor can monitor material viscosity at a molecular level. This data is then used to calculate the degree of cure or crystallization in real time.It is important to remember that each dielectric sensor is installed directly into the mold and is in constant contact with the raw material being processed. From this vantage point, it can also record the fluctuating temperature of the material. However, what sets it apart from other sensors, is its ability to transmit signals that penetrate the entire thickness of the part being produced. The result is a more complete picture of what's happening inside the mold.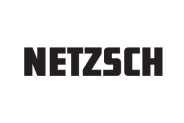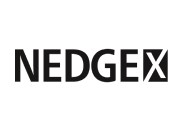 It should be noted that the sensXPERT also works well with other third-party sensors. The first of these include temperature sensors, which are used primarily to monitor the heat emanating from the surface of the mold.In terms of recording the temperature of the material within the mold, this data can only be deduced from how the material affects the surface of the mold. Therefore, unlike a dielectric sensor, a precise reading of the 'actual material temperature' is not possible. Nonetheless, the real-time data produced by a temperature sensor is still very valuable, as it can be used to complement other information to generate a process and material behavior simulation.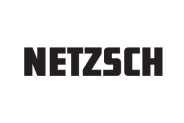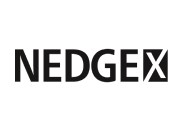 Pressure sensors are another type of third-party component that can complement the sensXPERT offering. The kind of real-time data they are able to record is based on the process of the raw material filling the mold cavity. They are normally used to keep track of any shrinkage and actively monitor the compressibility of the raw material within the mold. Just like dielectric sensors, a pressure sensor can also track flow front detection. However, it is not specifically designed or intended for detecting any material deviations.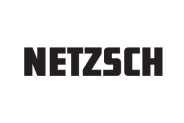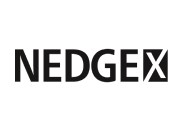 Explore real-world use cases for sensXPERT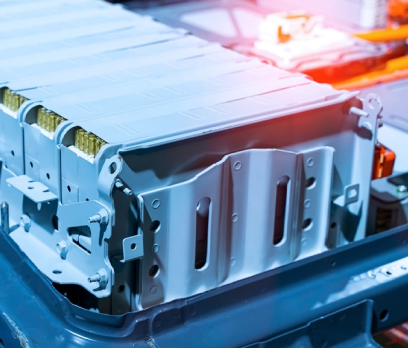 Improving in-mold transparency in the electrical encapsulation industry
Find out how two companies successfully used sensXPERT on their reaction injection molding processes to boost in-mold transparency and reduce scrap production rates.
Find out more