Paving the Way Towards Sustainable Part Production: Approach and Case History
Exploiting energy savings and waste reduction potentials supports customers in reaching ESG goals and achieving more sustainable composite part production processes
Legacy time and temperature recipes for cure are not based on individual parts. Solving the puzzle of different external and internal influencing factors to define the optimal point in time to demold for every part produced requires a holistic approach.
The sensor and data analytics technology that sensXPERT has developed has been proven to reduce cure cycles by up to 30% in RTM, infusion, autoclave, and oven cure of composite parts, allowing manufacturers to see into the curing process — including Tg and degree of cure. Cycle time is only scratching the surface.
Discover a holistic approach to optimizing composite production processes with sensXPERT and Mississippi State University in our webinar. Learn about how increasing energy savings and waste reduction potential can support customers in reaching their ESG goals to achieve more sustainable composite part production processes.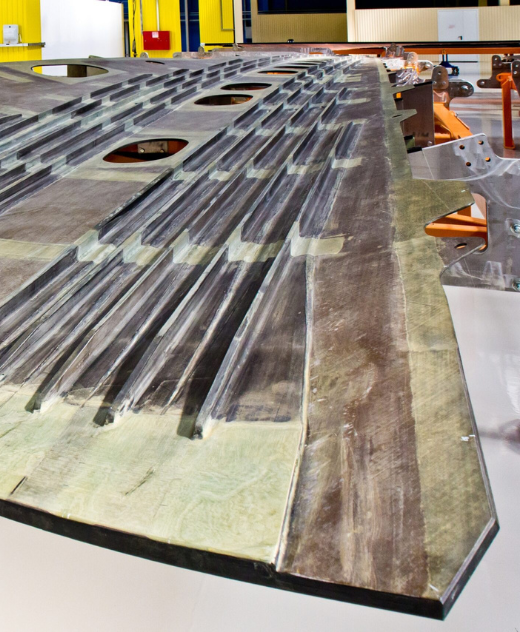 /
On-Demand Webinar | Thursday, 28 September 2023 | 5 PM CET
Existing state of sustainability in the composites and plastics manufacturing industry
The value of resin infusion processes and technologies, along with the development of materials, processes, and equipment to enable low cost, high rate manufacturing
How an aviation industry leader was able to optimize its manufacturing processes with machine learning and adaptive process control
Watch On-Demand Webinar
Our Speakers
Dr. Alexander Chaloupka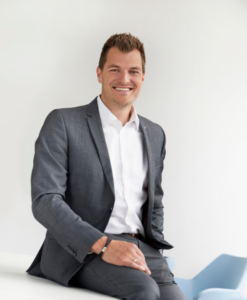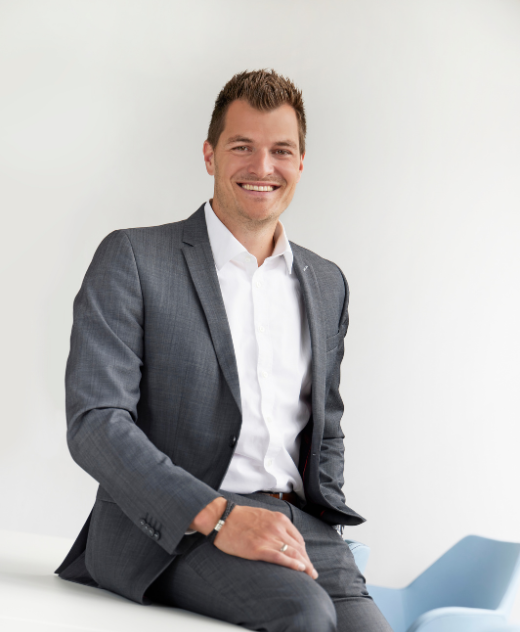 Only a few people in the world share his level of composite knowledge. Dr. Alexander Chaloupka is a polymer expert at heart. After studying physics, he started his career at the Fraunhofer Institute for Chemical Technology in Augsburg at the department of thermophysical & chemical analysis and rheology. Moving to the Analyzing & Testing Business of the NETZSCH Group he continued his professional journey. With 10+ years of experience in Research & Development, Sales and General Management, he founded sensXPERT in 2021, where he is running NETZSCH's first Corporate Venture as CTO.
Dr. Wayne Huberty
Dr. Wayne Huberty joined Mississippi State University in 2021 and serves as the Associate Director at Mississippi State University's Advanced Composites Institute (ACI) and the Mississippi Advanced Composites (MAC) Training Center. In his role, he is responsible for overseeing all the research programs running through the ACI and MAC Training Center. He also serves in a New Business Development function, finding new industrial partnerships and Federal and State Grants.
He received a BS in Chemistry and Biology from The University of Stevens Point Wisconsin and earned a MS and PhD in Polymer Chemistry from Louisiana State University. Dr. Huberty brings more than 11 years of technical experience including chemical synthesis, chemical analytical techniques, plastics processing, and physical/mechanical testing. While in industrial R&D, Dr. Huberty lead project collaborations between industry and academic laboratories, preparing him to better understand the needs of the industrial partners while balancing the academic requirements. His board experiences allow him to tackle difficult problems with innovative, high-utility solutions.
Dr. Alec Redmann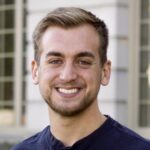 Alec Redmann works for NETZSCH Instruments developing thermal analysis technology for polymer and composite materials. His current focus is implementing solutions for in-mold material characterization and dynamic process control. Prior to joining NETZSCH, he worked in composite manufacturing and R&D roles for the wind energy and sports industries. Alec received his Ph.D. in Mechanical Engineering from the Polymer Engineer Center at the University of Wisconsin-Madison.

1