Fakuma 2023
Join us in Hall 4 Booth 5412 at Fakuma 2023, the premier international trade fair for plastics processing and manufacturing.
Join us at Fakuma 2023, the premier international trade fair for plastics processing and manufacturing. At the world's leading trade event for industrial plastics processing, almost 1,500 exhibitors present their international range of products and services. Fakuma offers a comprehensive overview of all plastics technologies.
We're thrilled to extend our invitation to you, as we unveil a world of possibilities together with our long-standing collaboration partner Schwarz Plastic Solutions. Don't just be a spectator. Be a part of the innovation. We can't wait to welcome you at Fakuma 2023!
Event Details:
Date: October 17th – 21st, 2023
Location: Friedrichshafen Exhibition Center, Germany
Booth: Hall B5 Booth 5412 at the Bayern Innovativ Booth
Why attend Fakuma 2023?
Trailblazing Products: The spotlight will be on innovations in injection molding, extrusion technology, thermoforming, and 3D printing. Manufacturers gain valuable insights, process transparency, and proactive decision-making capabilities through our comprehensive, integrated Equipment-as-a-Service solution sensXPERT Digital Mold. Moreover, the advantages include establishing a digital thread for each produced part, aiding manufacturers in meeting reporting obligations effectively.
In Focus: Circular Economy and Energy Efficiency. Against the backdrop of sustainability and resource efficiency, Fakuma will showcase the essential role of plastic products.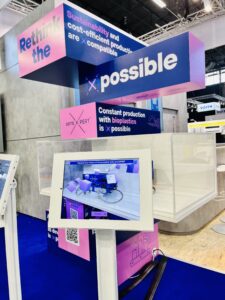 Immersive Experiences: Step into our interactive showcase that offers a comprehensive understanding of the features and benefits of our groundbreaking technology.
The Power of Collaboration: In cooperation with our partner Schwarz Plastic Solutions, we demonstrate how important collaboration within the industry's ecosystem is in order to successfully set up and optimize manufacturing processes.
Schedule a one-on-one meeting
Elevate your Fakuma experience by securing a one-on-one meeting with our experts through Calendly. Whether you're seeking specific insights, in-depth demonstrations, or potential collaborations, we're here to cater to your unique needs. Booking your preferred time slot is as simple as visiting our Calendly link.
Join Our Talk at the Fakuma Forum
We're delighted to unveil an engaging session focused on propelling sustainable manufacturing in the automotive industry. Join us as Dr. Alexander Chaloupka dives into our industry partnership, sharing valuable industry insights, trends, and expertise.
Friday, 20 October 2023 | 11:40 AM | Fakuma Forum
How an automotive supplier achieved up to 8% cycle time reduction in a short cycle process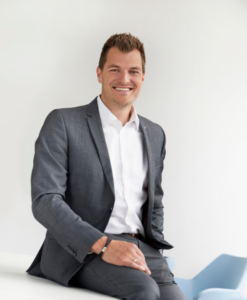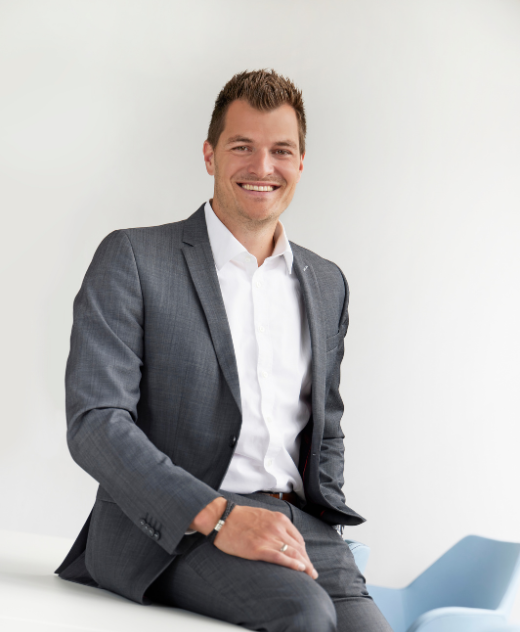 Speaker: Dr. Alexander Chaloupka

alexander.chaloupka@sensxpert.com

1