Demystifying AI in Plastics Manufacturing
Transforming domain knowledge into business value through real-time process optimization
Intro
Artificial Intelligence (AI) has redefined our everyday life in many areas – from the relevant recommendations you find while shopping online to using face ID to access your phone.
In parallel, manufacturers in the plastics industry recognize the possibilities of AI. 51 % of manufacturers in Europe integrate these solutions into their operations, making it one of the top priorities among companies.1
A prerequisite for the effective application of AI is data in large quantity and high quality. Due to the progressive digitization of manufacturing and business processes, the required data is nowadays available in large quantities, but in some cases not transformed into direct business value. For this purpose, AI must be fed with specific expertise. In the production of high-performance structures made of polymer composites, this would mean the fusion of material & process knowledge with AI algorithms.
Highly digitized machines, a volatile environment and safety-relevant components make the plastics industry a prime candidate for the application of artificial intelligence supporting engineers in real-time and data-driven process optimization.
1 Scaling AI in Manufacturing Operations: A Practitioners' Perspective. Capgemini Research Institute. 2019.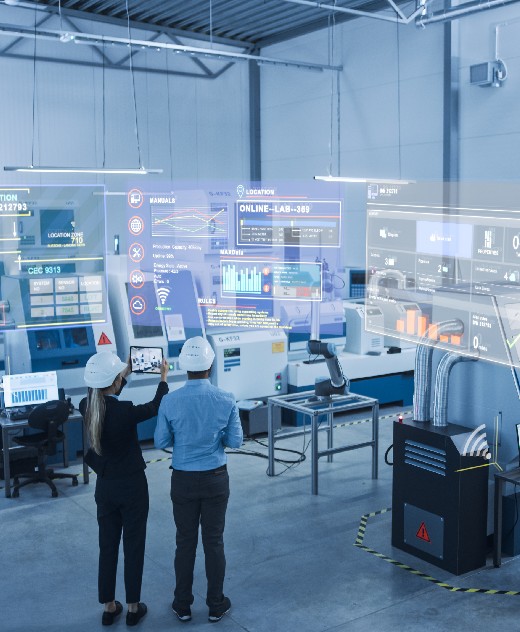 /
On-demand webinar
What you will learn in this webinar:
How Artificial Intelligence systems work and why industrial AI cannot be compared to the AI of big tech companies like Meta and Google
The importance of domain knowledge to detect business value
How the integrated sensXPERT Digital Mold solution brings together expertise in polymer composite processing and data science
Watch now

Thank you for your interest!

Demystifying AI in Plastics Manufacturing

1