Our Manufacturing Solutions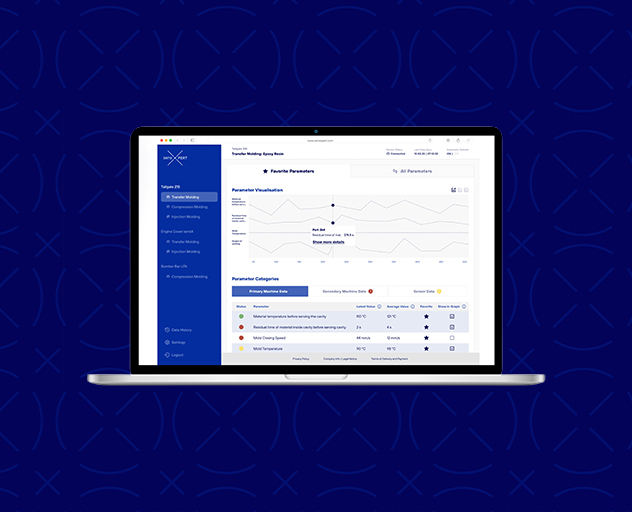 Solving your production challenges
sensXPERT Digital Mold
At sensXPERT, we transform your manufacturing process with next-level intelligence for increased efficiency and process reliability. We move quality control into your mold with a long history of 50+ years of experience in material science and sensor technology paired with advanced machine learning and data from the real-process environment.
Find out more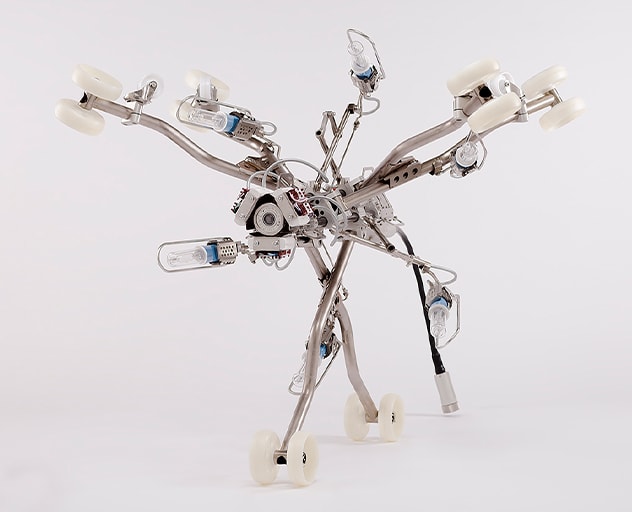 Innovating the UV-Cured-in-place-pipe (CIPP) sewer market
sensXPERT Pipe
sensXPERT utilizes its expertise and long history of plastics material characterization to tackle severe challenges in controlling the entire UV curing process. It delivers quality control and creates full transparency.
Find out more