Highlights
Here is a preview of sensXPERT's latest resources: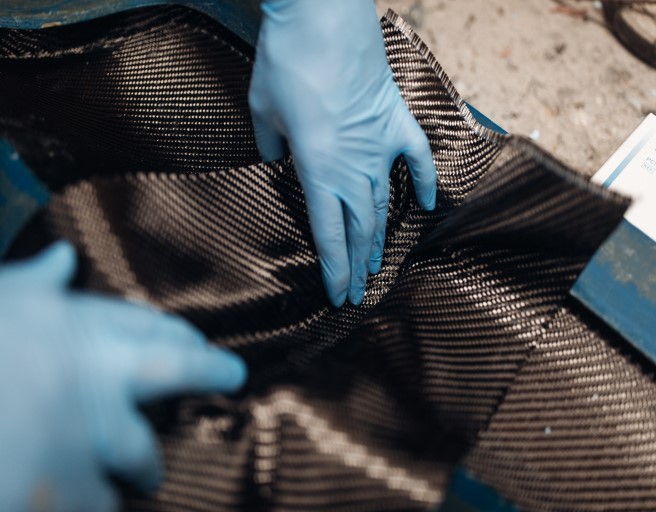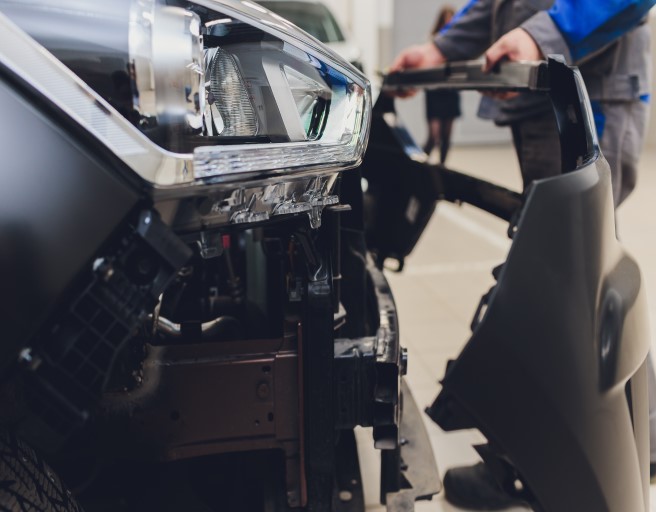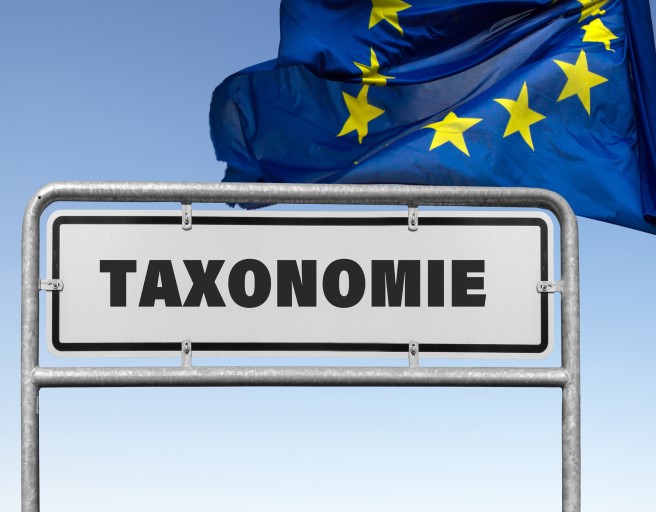 Overcoming Automotive Plastics Production Challenges
This article will navigate the various production-specific and industry-wide challenges faced by the automotive plastics manufacturing industry. From skilled labor shortages and production recovery, to disrupted supply chains and the emergence of industry 4.0, this article will highlight the challenges and present automotive manufacturers with opportunities to combat them.
Digitizing Automotive Composite Manufacturing Using Real-Time Material Characterization
Live Webinar | 12 October 2023 | 5 PM CET This webinar presents how dielectric sensors, machine learning, and material models are combined to provide live monitoring, prediction, and optimization during the manufacturing process for each individual part.
EU taxonomy: How SMEs in the plastics industry are affected
The plastics industry is under increasing pressure to introduce sustainable production processes. In the case of suppliers, companies must disclose information about the sustainable practices they implement throughout their processes.
/
All Resources
All Resources
Blog
White Papers
Webinars
Videos
Press Releases
Events