Gottfried Ehrenstein Polymer Colloquium 2023
Catch our keynote at the conference hosted by the Polymer Engineering Center in Madison on March 31, 2023
The annual international colloquium is finally back in 2023! This time, The Gottfried Ehrenstein Polymer Colloquium will be held on Friday, March 31st, 2023 in Madison, Wisconsin.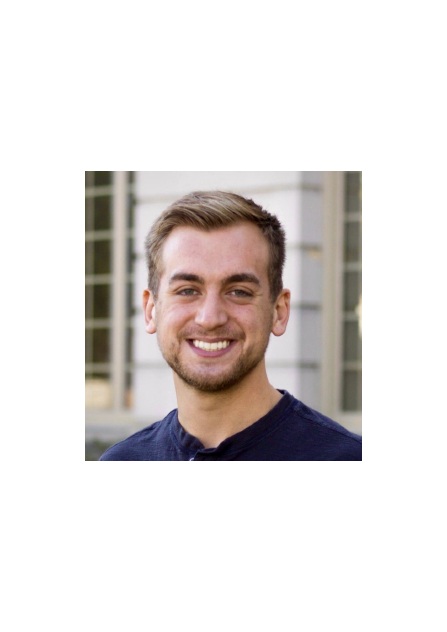 /
Conference | March 31, 2023
During this event, polymer professionals from around the world will come together to discuss topics regarding advancements in polymer technology. There will be keynote sessions, technical forums, and poster exhibitions, all of which provide the latest technical developments in the subject.
Keynote by Dr. Alec Redmann:
Real-time Sensor Data and AI: Enabling Dynamic Process Optimization
March 31, 2023 at 10:10 AM- 10:30 AM
Location: Hall of Ideas, Monona Terrace Community and Convention Center, 1 John Nolen Dr, Madison, WI 53703
Schedule a meeting