What is Big Data?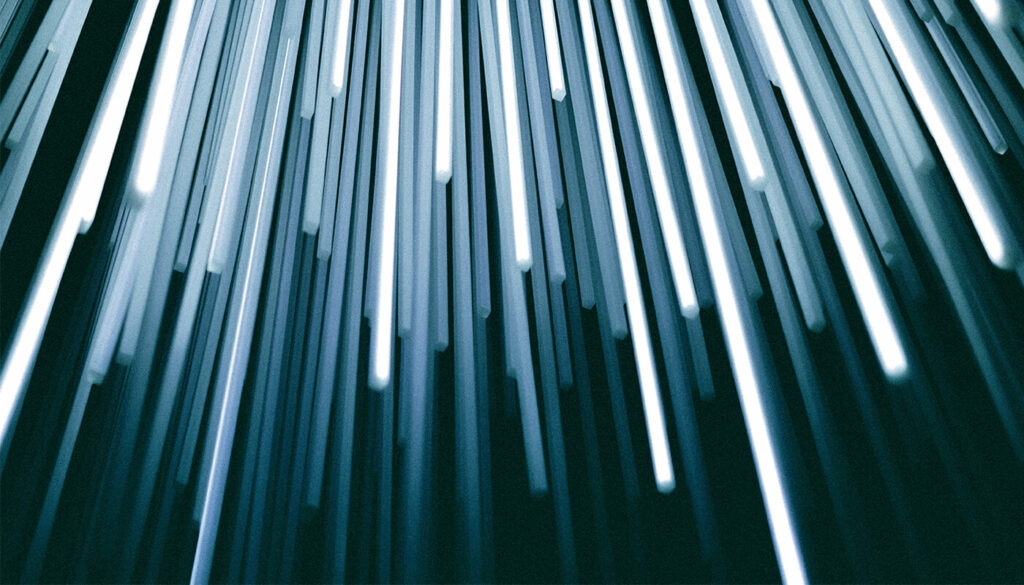 Big Data

As the name suggests, there´s a huge amount of data nowadays present in every company. It is available in both structured and unstructured forms. Many companies store their data in enormous quantity, but are unable to retrieve valuable insights due to lack of knowledge and time.
Advantages
Today, everyone undoubtedly knows the potential impact of Big Data on business and production performance. Therefore, it plays an extremely vital role and using it wisely is crucial to achieve competitive advantage. In order to generate qualitative information out of the collected data sets, Artificial Intelligence (AI) provides methods, such as Machine Learning algorithms, that recognize various patterns and trends within an existing data set. This results in an advantage and makes it possible to predict future events or outcomes by applying the gained knowledge of correlation and dependencies to unknown similar data. This approach opens many possibilities and can provide efficient results according to the customer needs.
The basics

At sensXPERT, we use Big Data combined with Machine Learning techniques. In-mold sensors measure crucial material data during production. The data is processed by our software. The highly efficient and powerful analytics of the prediction helps optimize the production process and can achieve significant cycle time improvements. Moreover, it reduces scrap by allowing for a real-time quality assurance. Before going deeper in detail of our solution, let's first go back to understanding the basics of Big Data.
‍
Read the complete articles here: