New Production Standards For The Future of Driving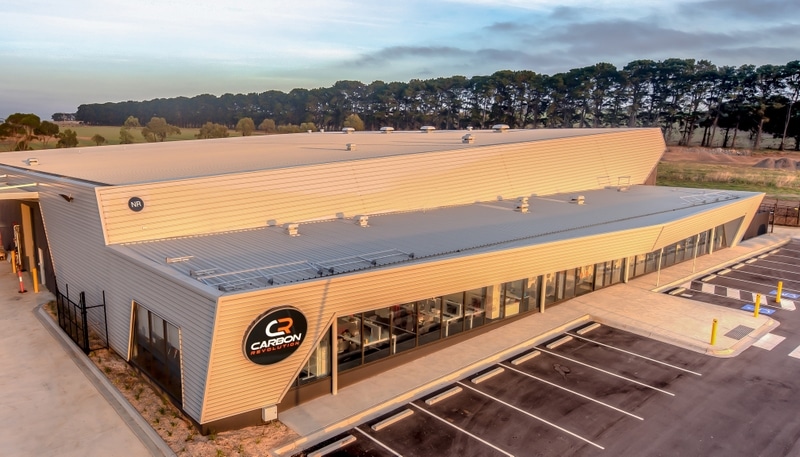 Setting New Production Standards for the Future of Driving
As more and more car manufacturers work on developing EVs (electrical vehicles) and the adoption of these vehicles is set to accelerate in the coming years, the topic of light weighing car components continues to move into the spotlight. Reducing car weight is one of the most effective ways to increase mileage of EVs – an important selling point for consumers.
Carbon Revolution Ltd., a global technology company and tier one OEM supplier, understands the requirements of the future way of driving. The company has successfully innovated, commercialized and industrialized the supply of lightweight carbon fiber wheels to the global automotive industry. Their one-piece carbon fiber wheel utilizes super-lightweight aerospace grade technology and are more than 40% lighter than high-end aluminum wheels.
State of the art technologies support Carbon Revolution's Mega-line
After producing and selling around 40,000 wheels to six different OEMs (Original Equipment Manufacturer), the company has now secured formal agreements to initiate detailed design and engineering relating to four new OEM programs, which will require an additional production capacity of 75,000 wheels per annum.
To step up their production scale and reap resulting economic benefits, Carbon Revolution will construct its first mega-line production system.
The Mega-line represents the next phase of industrialization of Carbon Revolution's production process to full industrialization; with the Mega-line to consist of industrialized and fully automated advanced manufacturing cells, which are expected to deliver high volumes with dramatically reduced labor inputs. Developed by the company and its partners in Australia, the Mega-line will deploy state of the art technologies.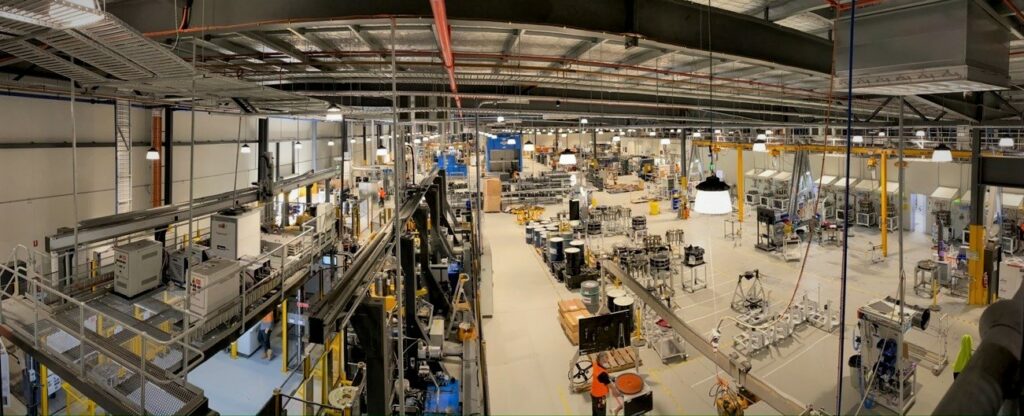 Using real-time production data to boost efficiency
The Mega-line will be equipped with the sensXPERT solution. Sensors integrated in the high pressure mold cavity will measure crucial material parameters in real-time.
With the sensXPERT solution, test data is processed with machine learning algorithms and thus can predict the optimal timing to open the mold in order to only produce parts that meet Carbon Revolution's advanced quality requirements. Thus, a significant quality control step will be integrated in the production process making downstream quality control lean.
"We are pleased to support Carbon Revolution on its way to automating their core manufacturing processes with the aim to maximize production of high quality products."

Dr. Alexander Chaloupka, Head of Product & Solution at sensXPERT